The Cody Byrns™ branding campaign was created for motivational speaker Cody Byrns who was involved in a terrible car accident nearly costing him his life and leaving him with 5 degree burns all over his body. Today, he is a motivational speaker engaging with thousands of people and telling his story.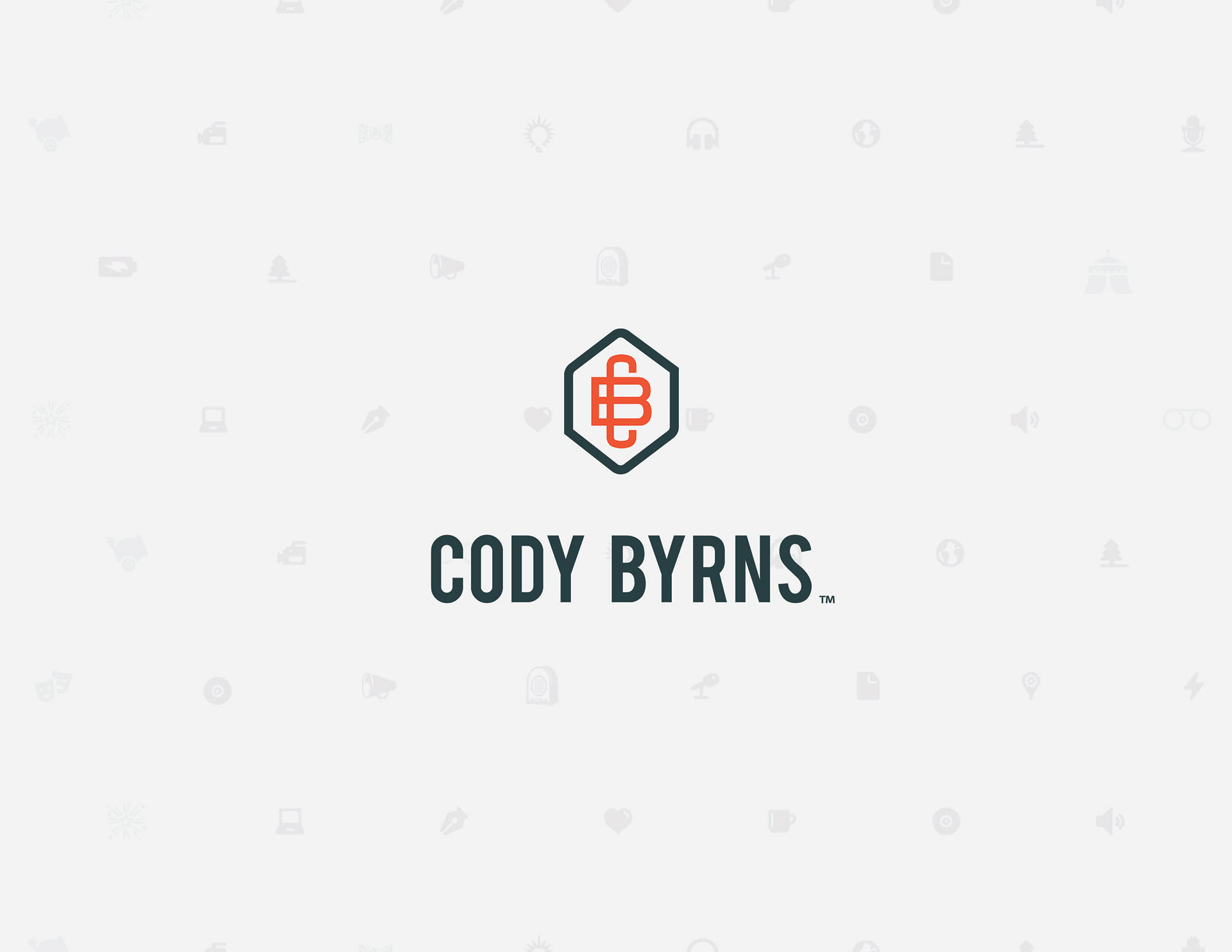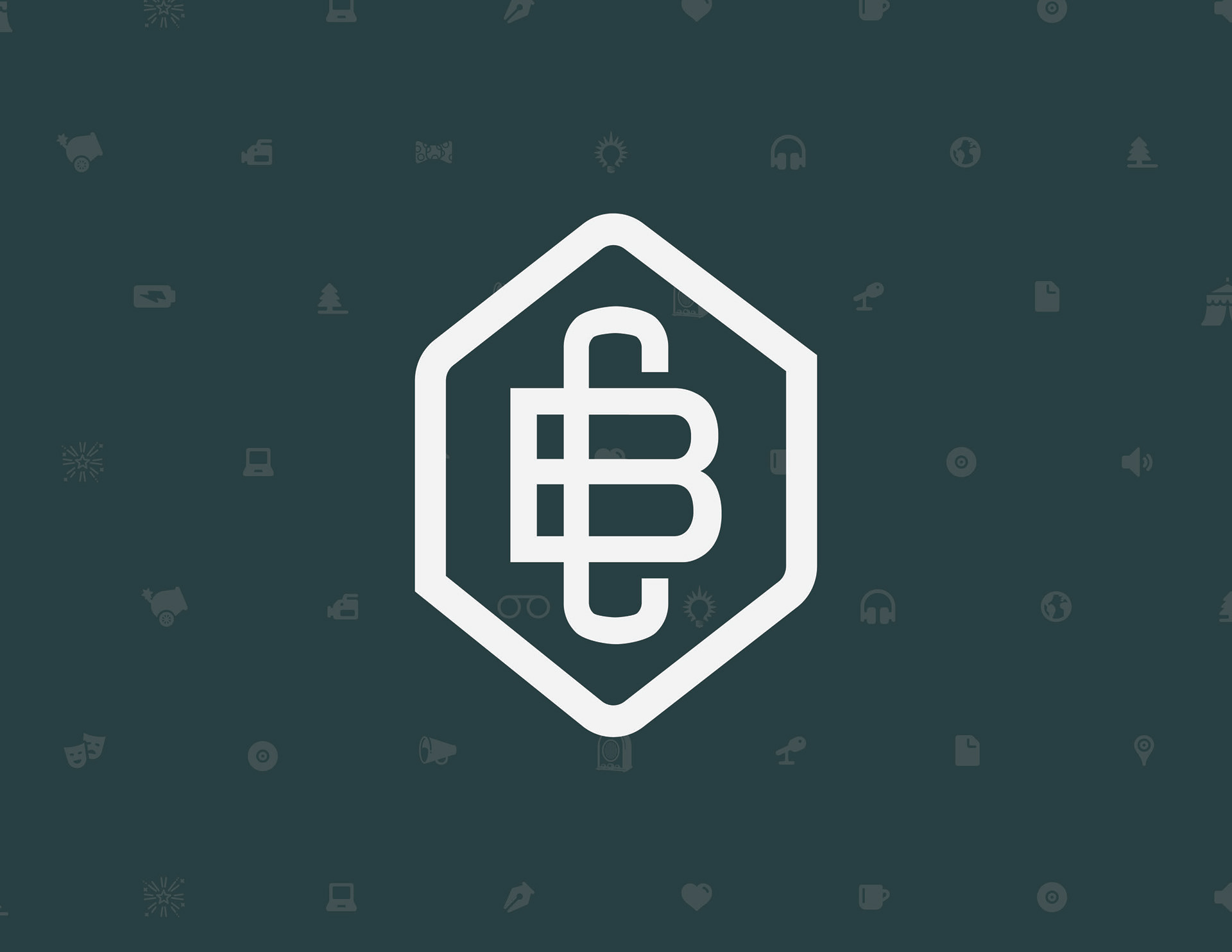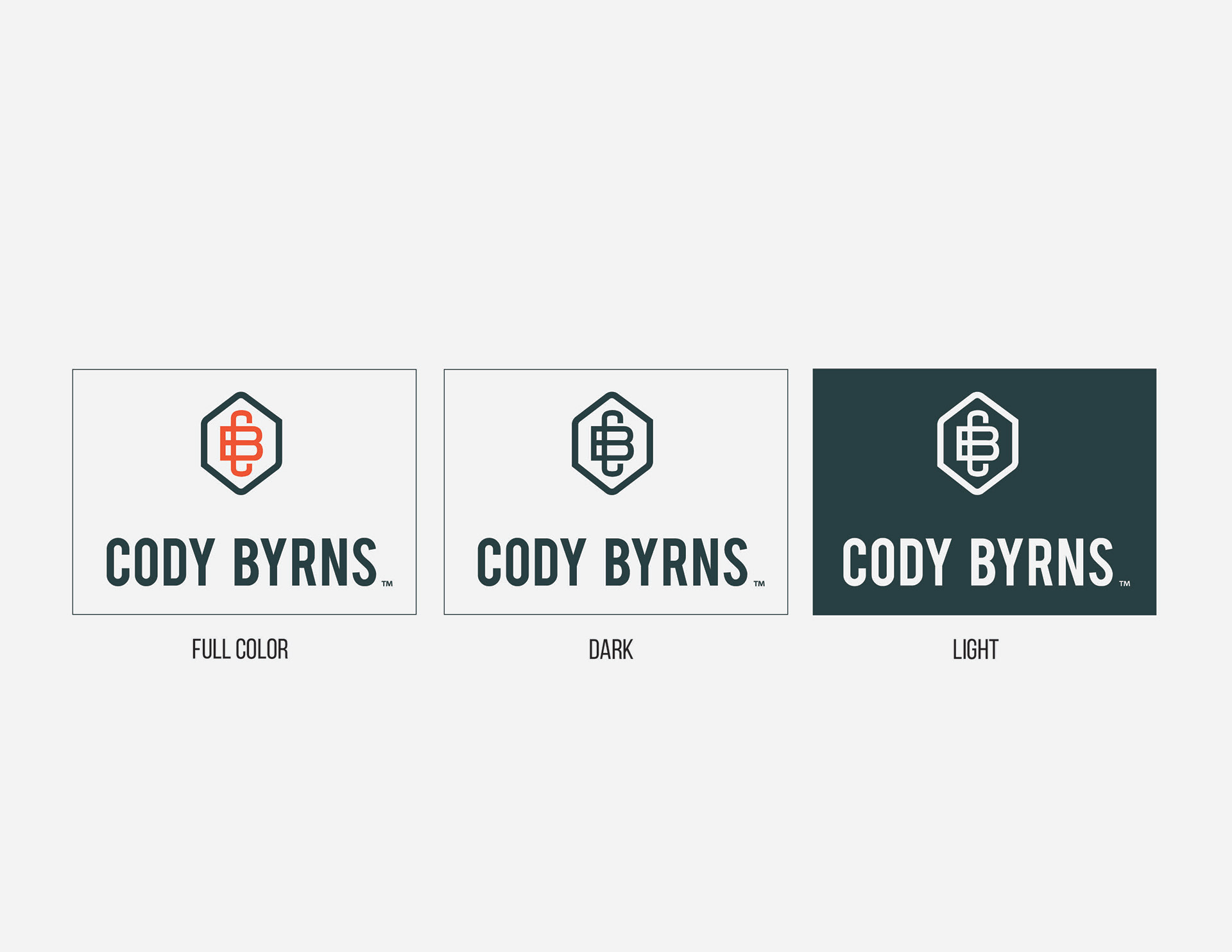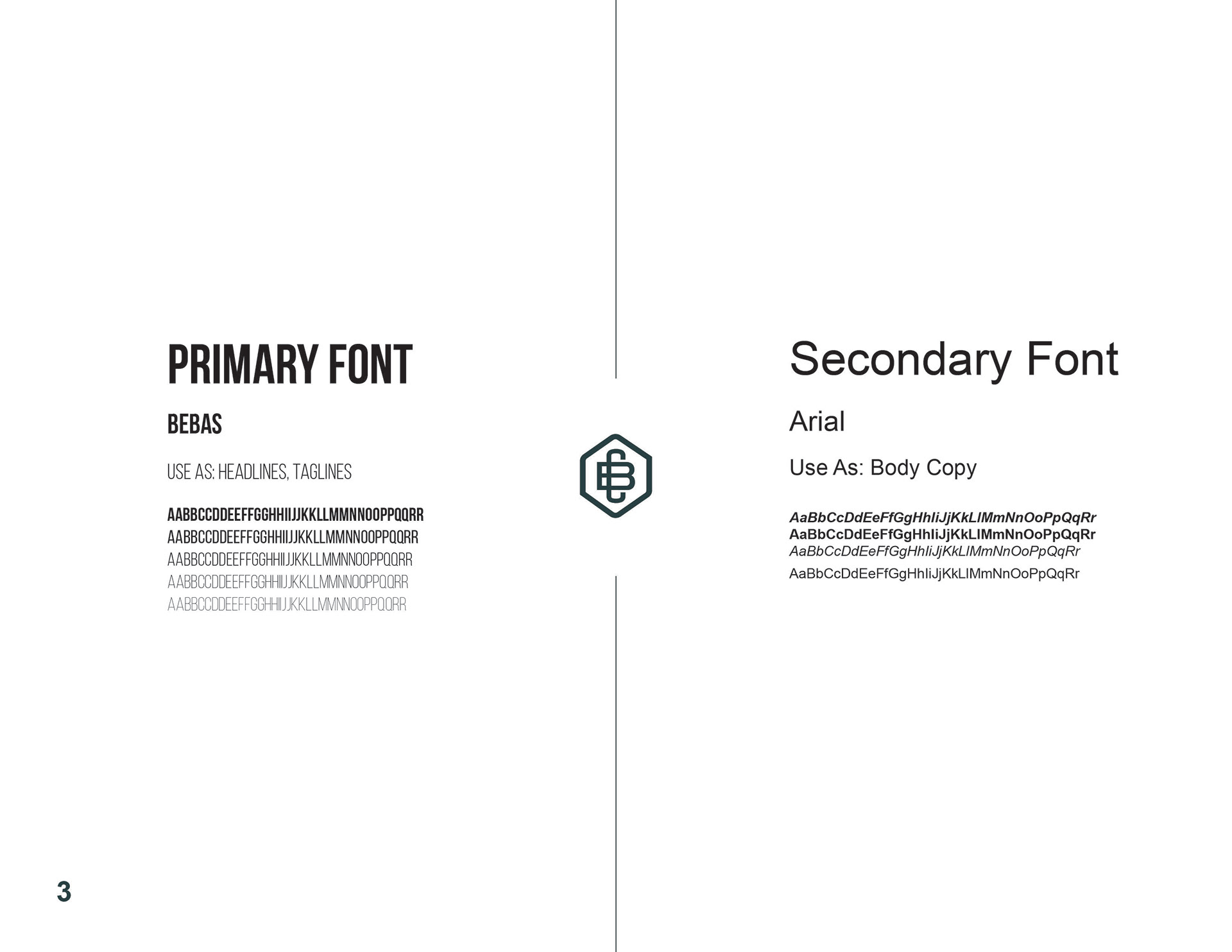 After branding, Cody wanted to continue working with us to produce content for him. So Flood Creative designed a magazine ad, and an instagram campaign.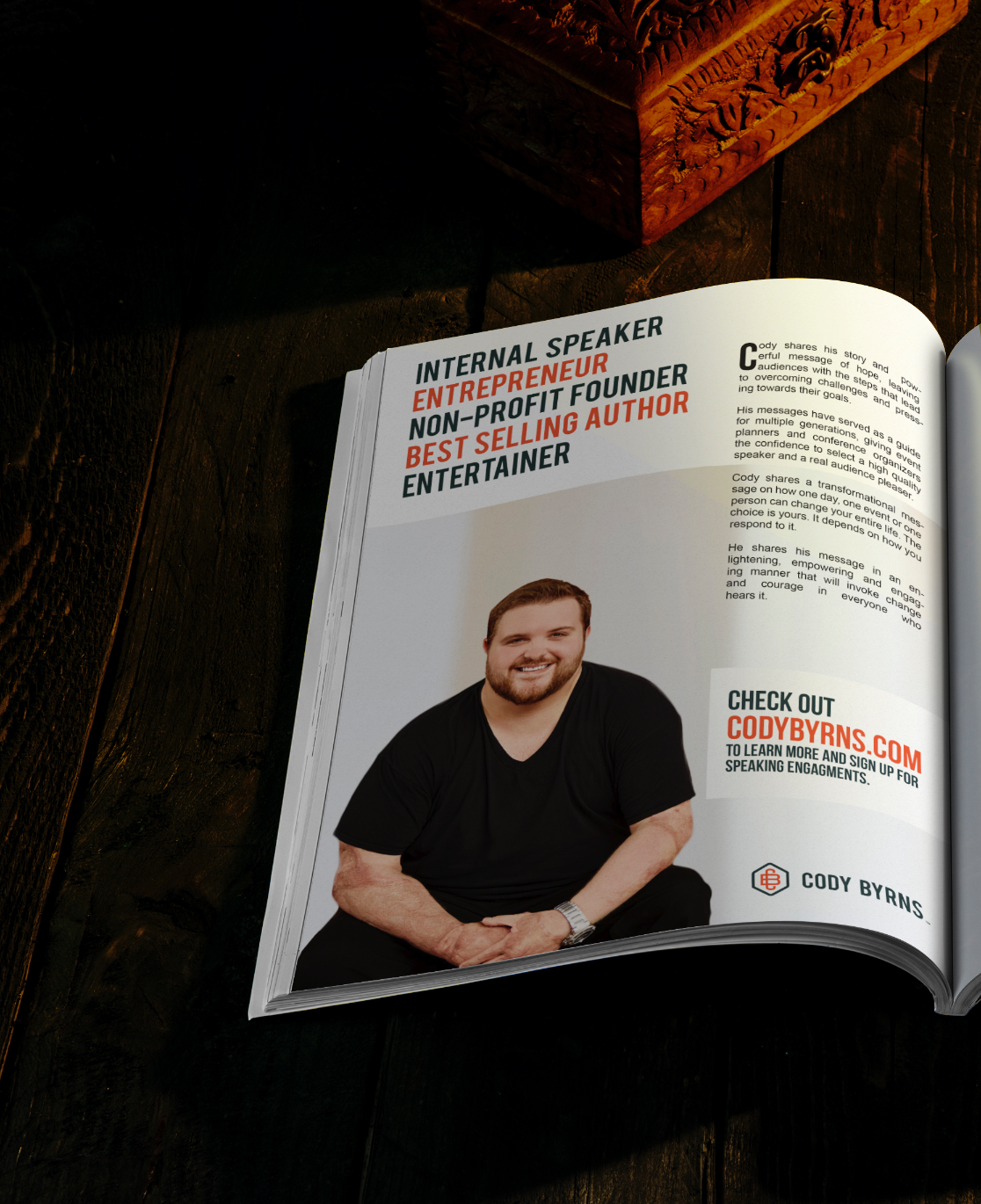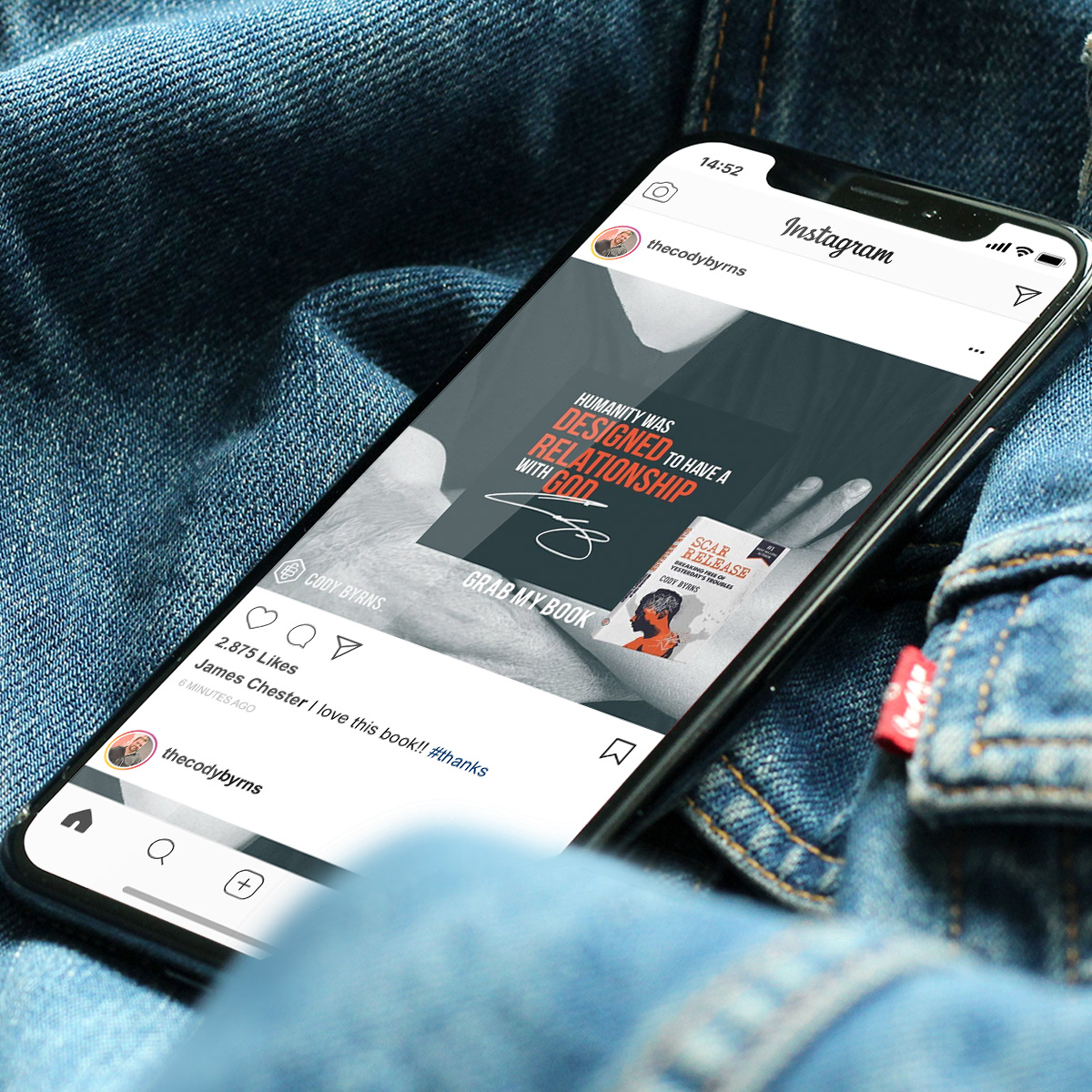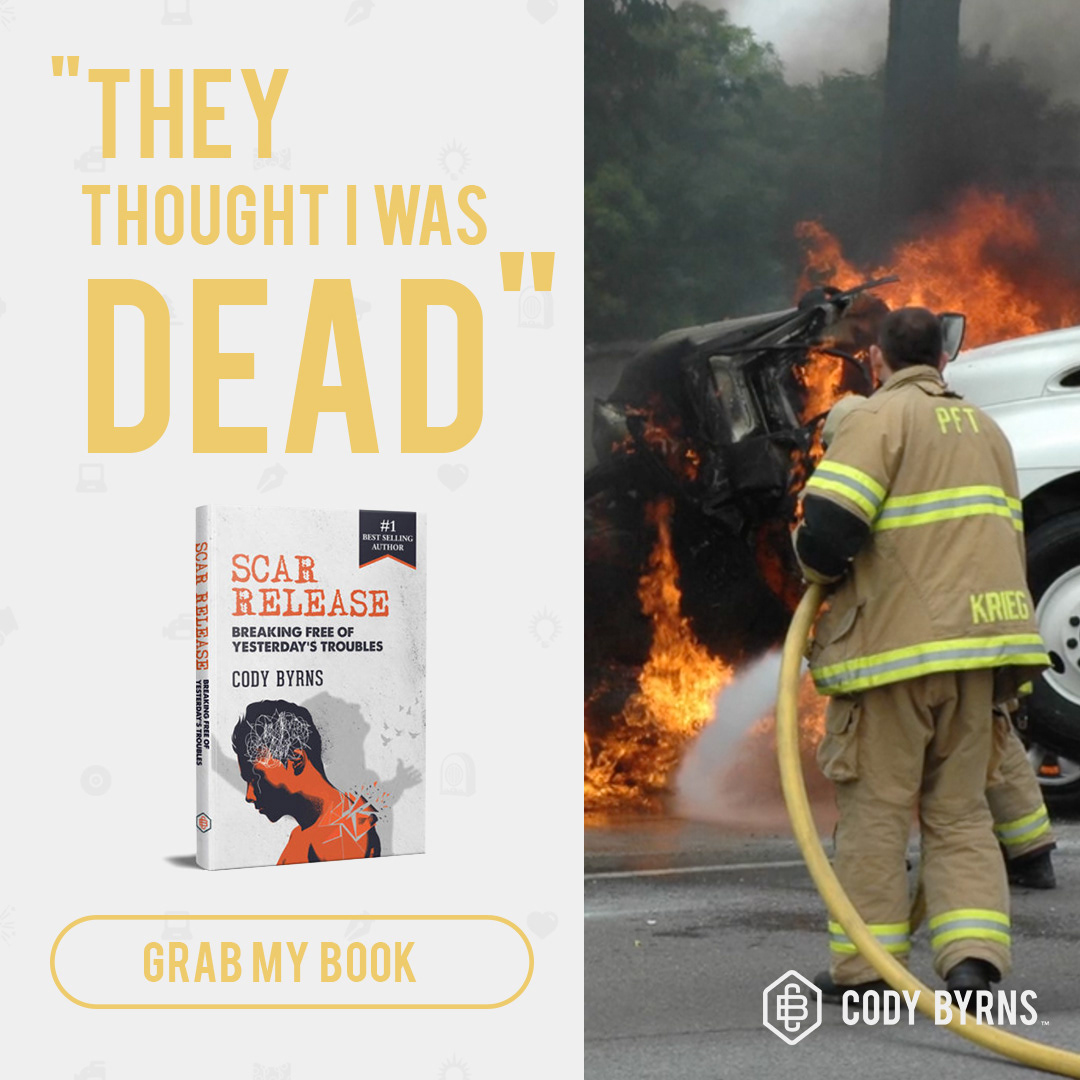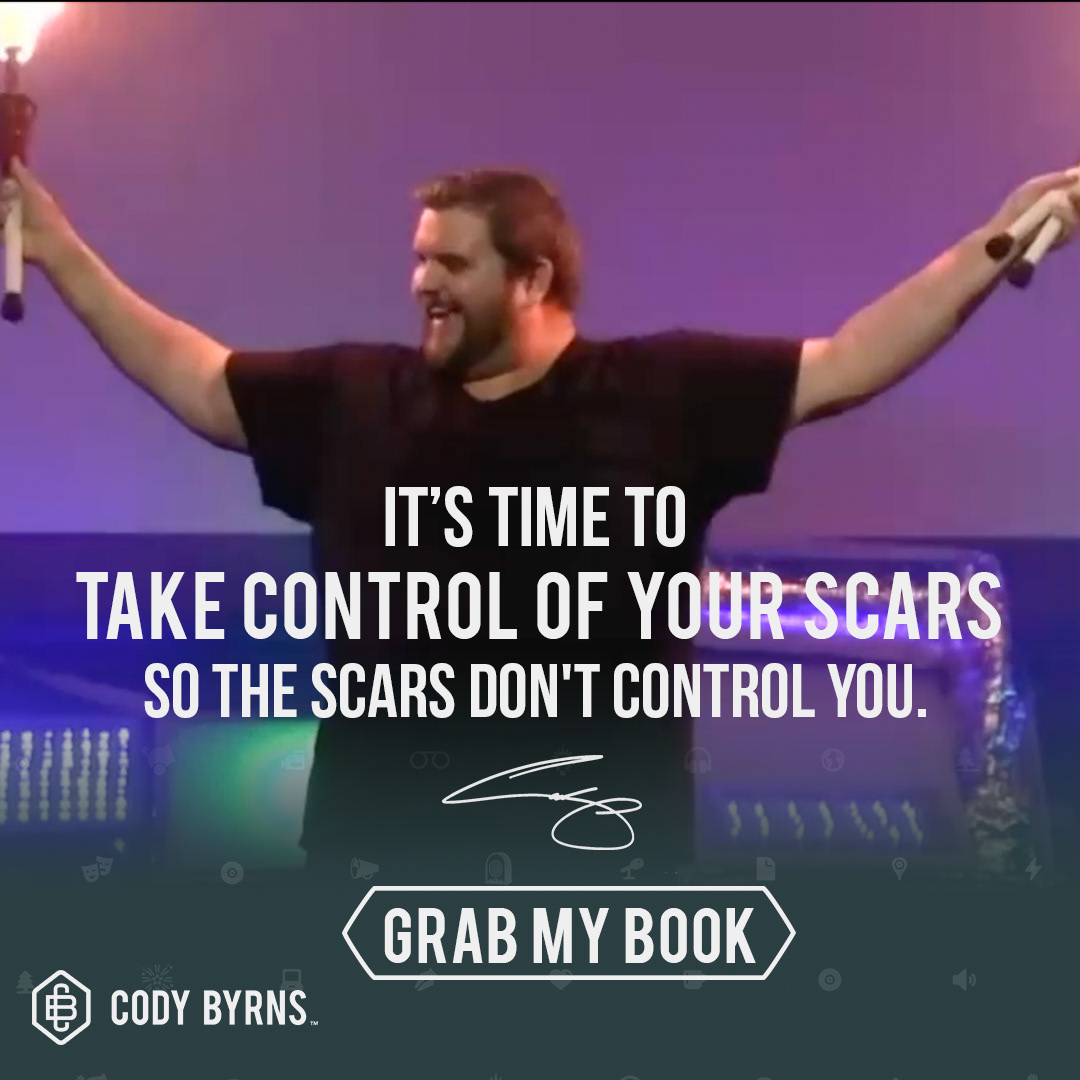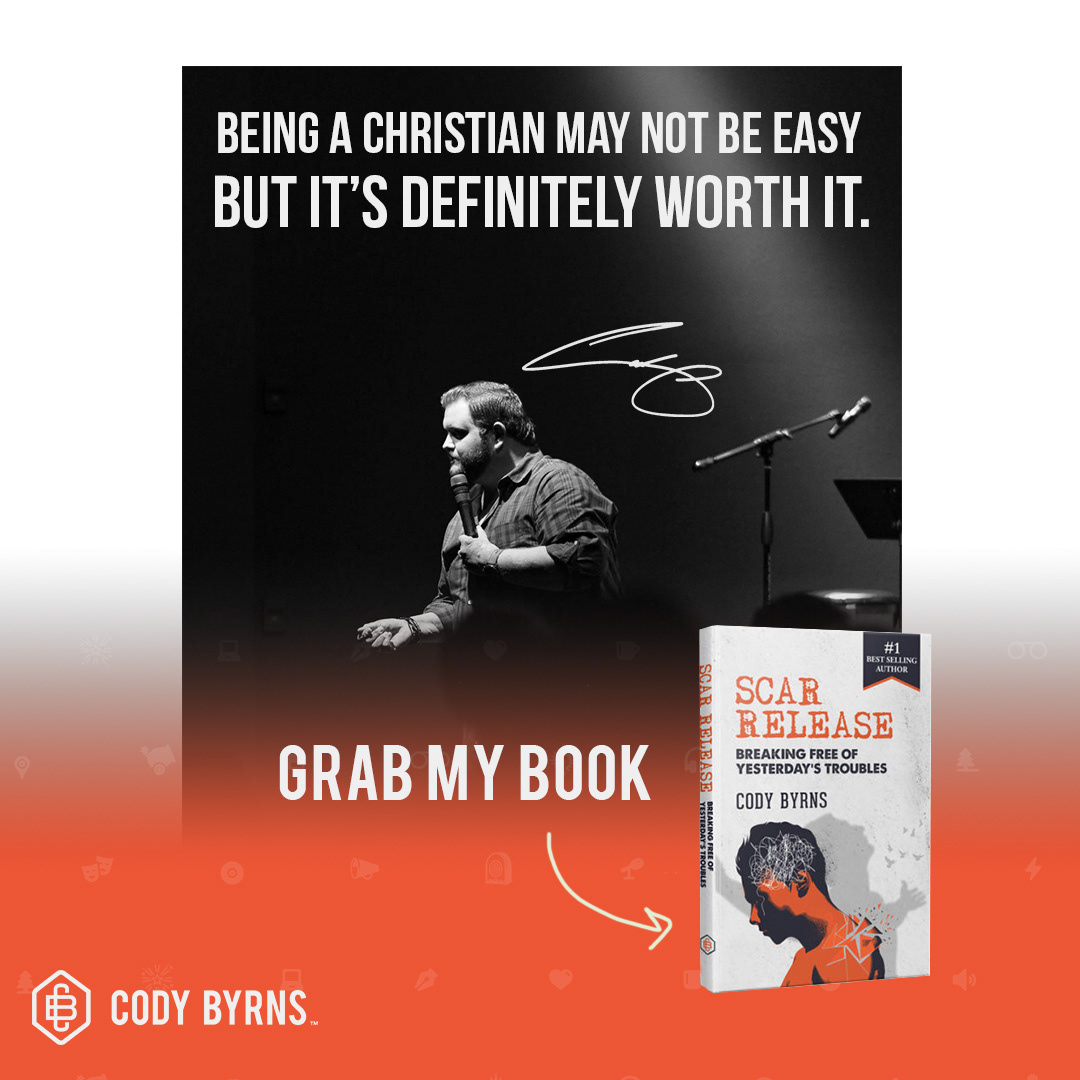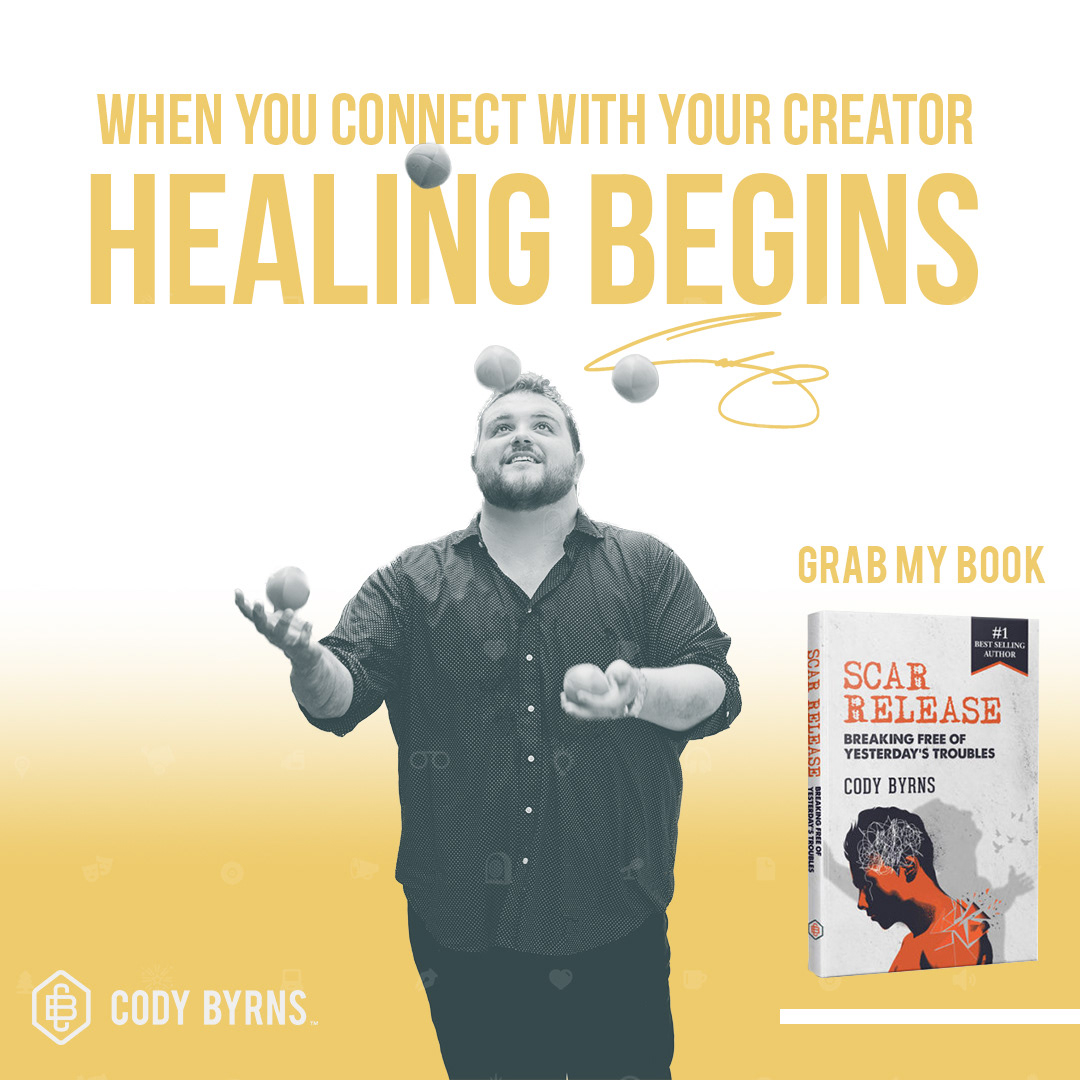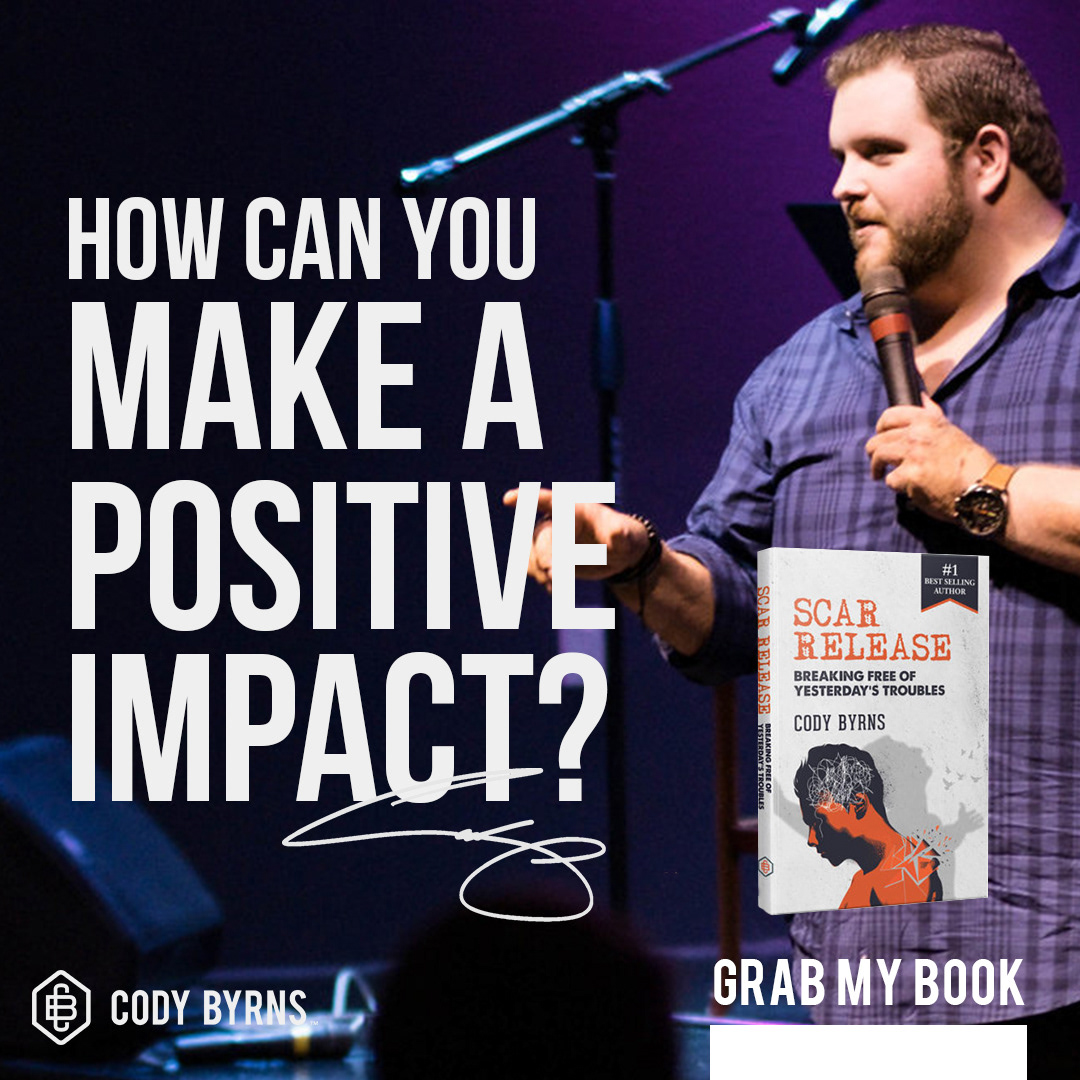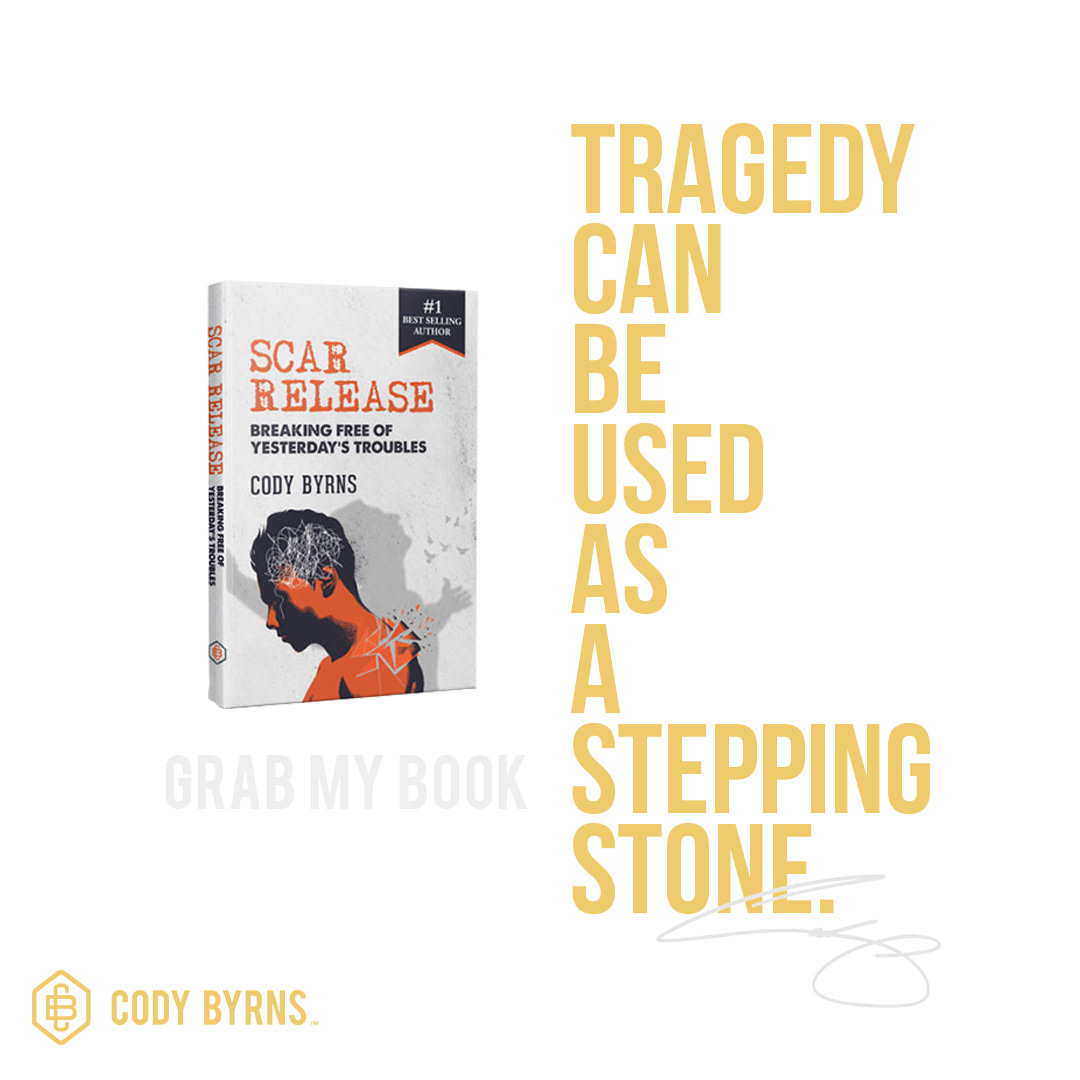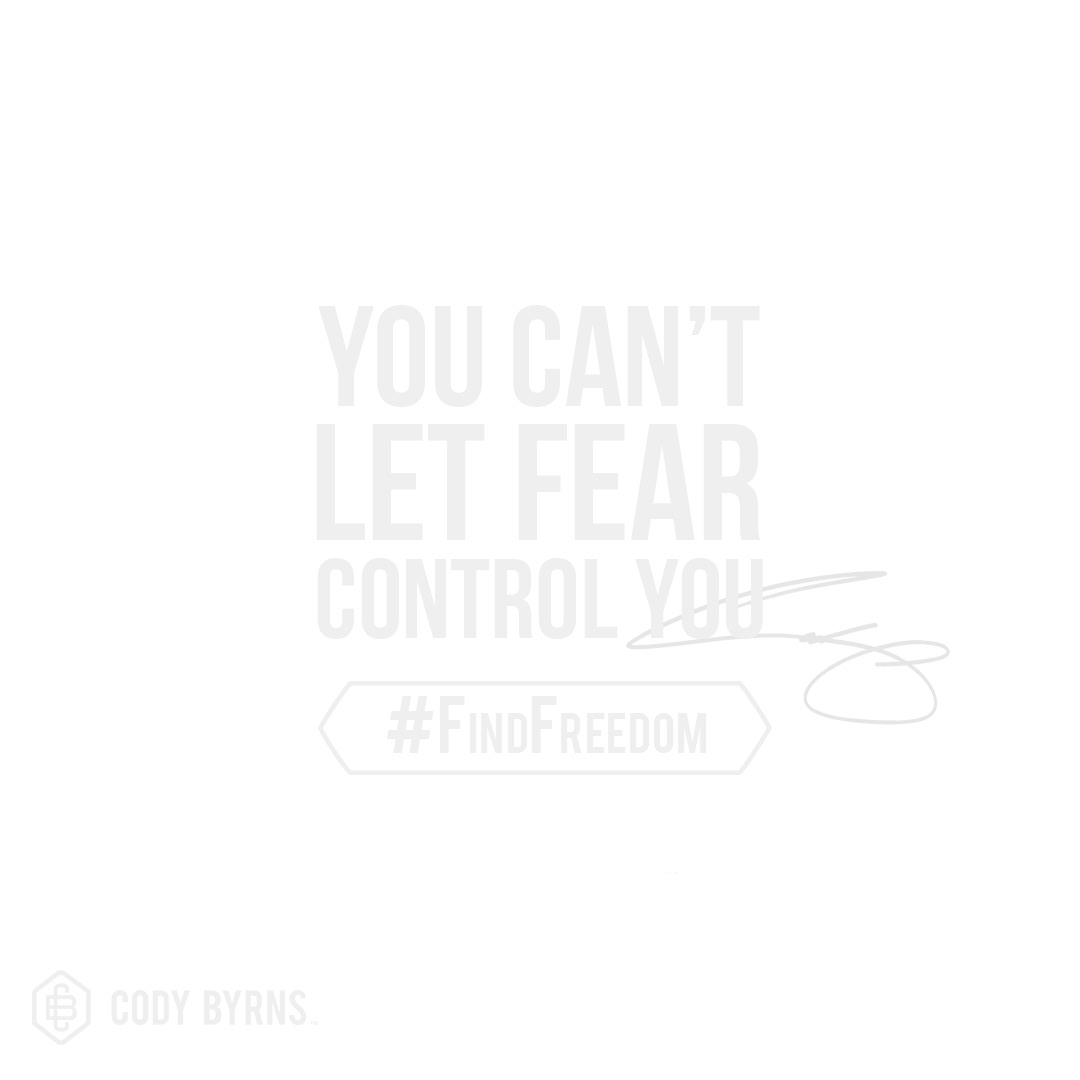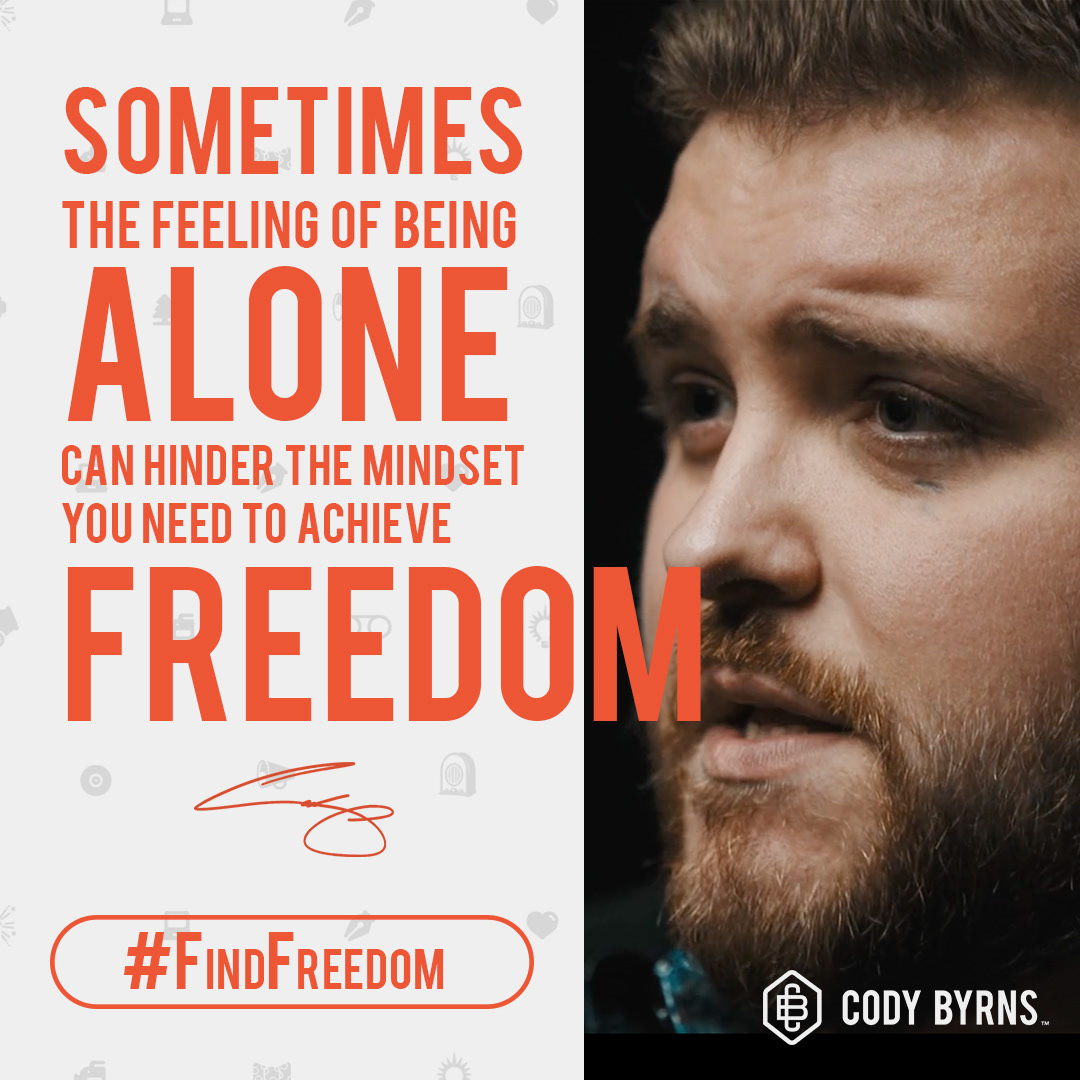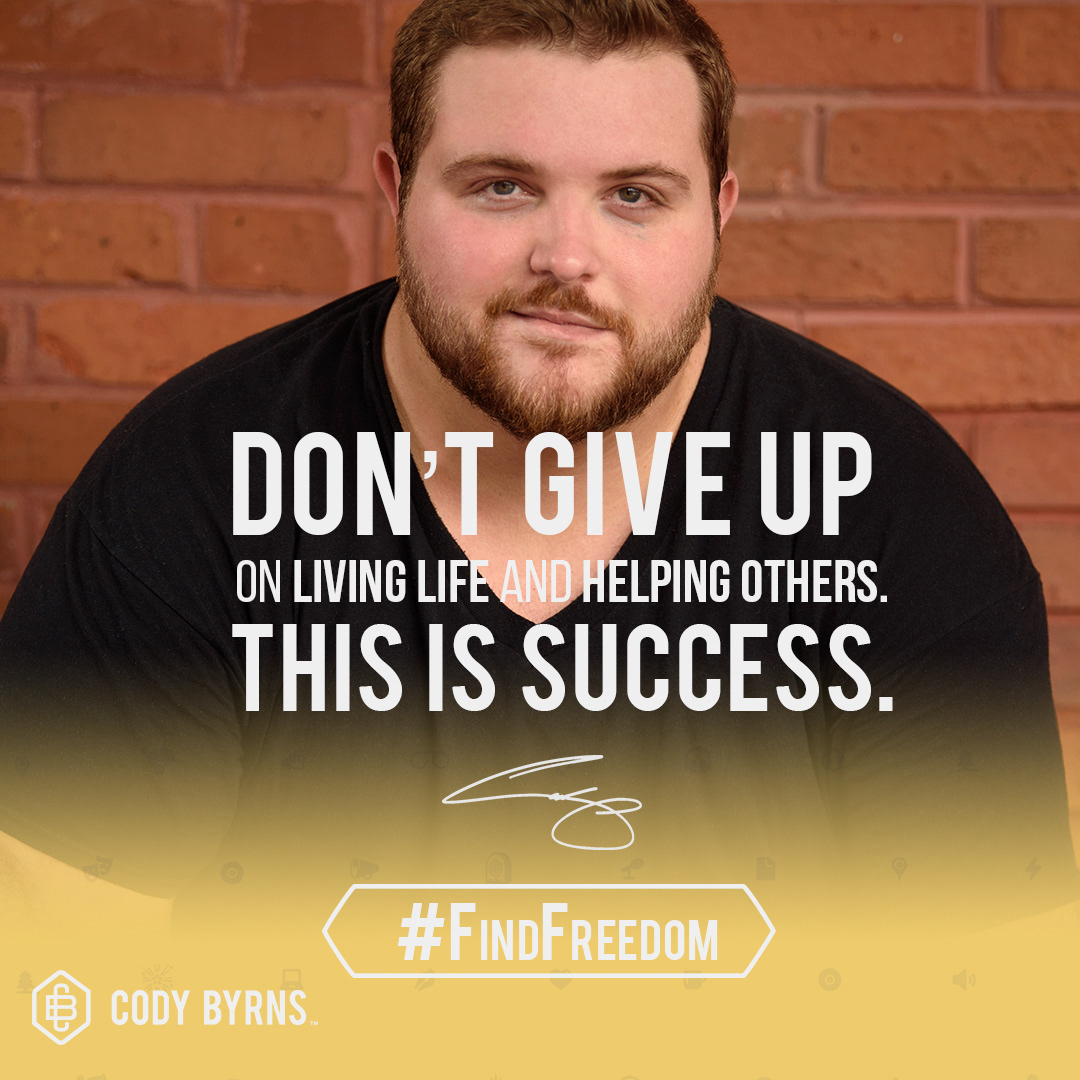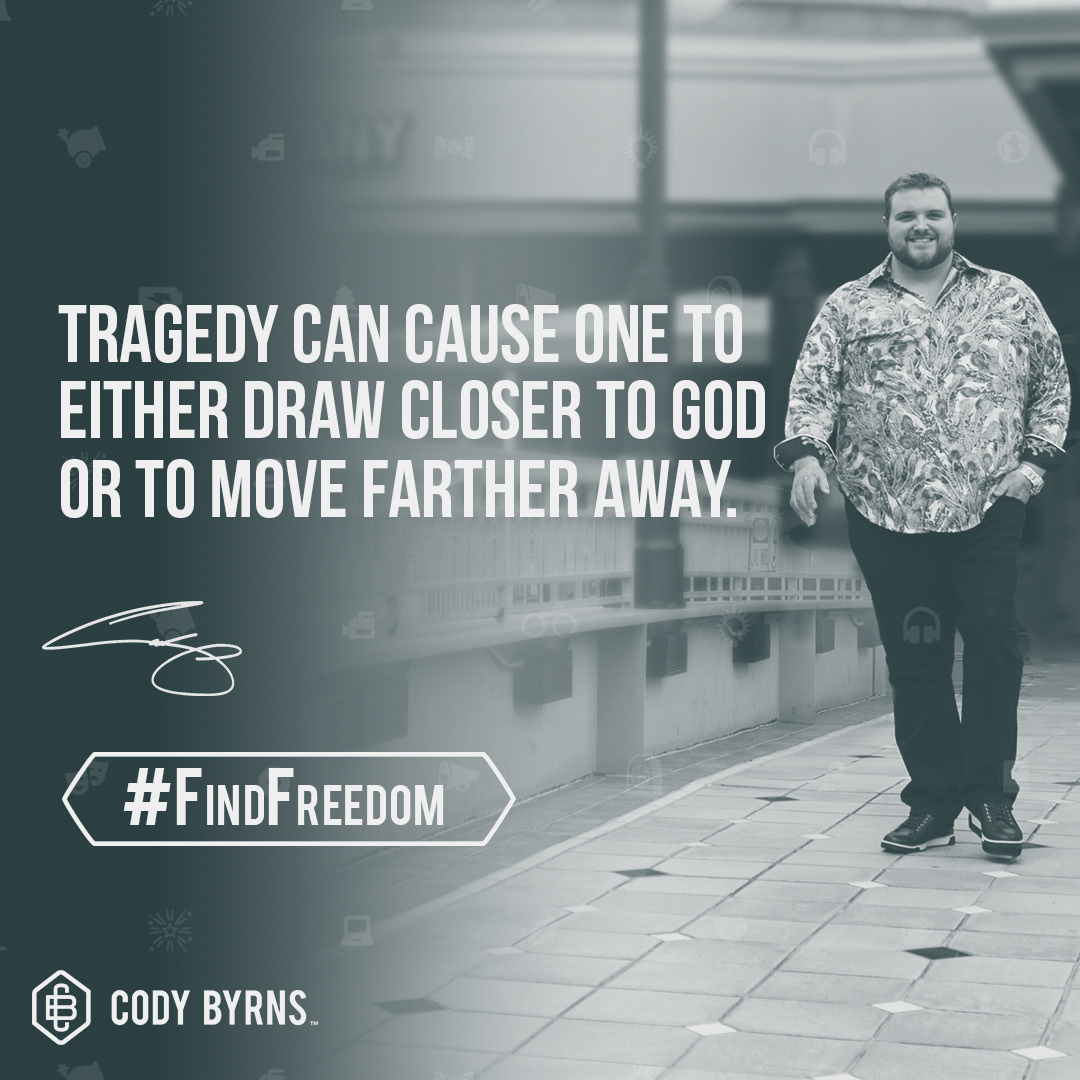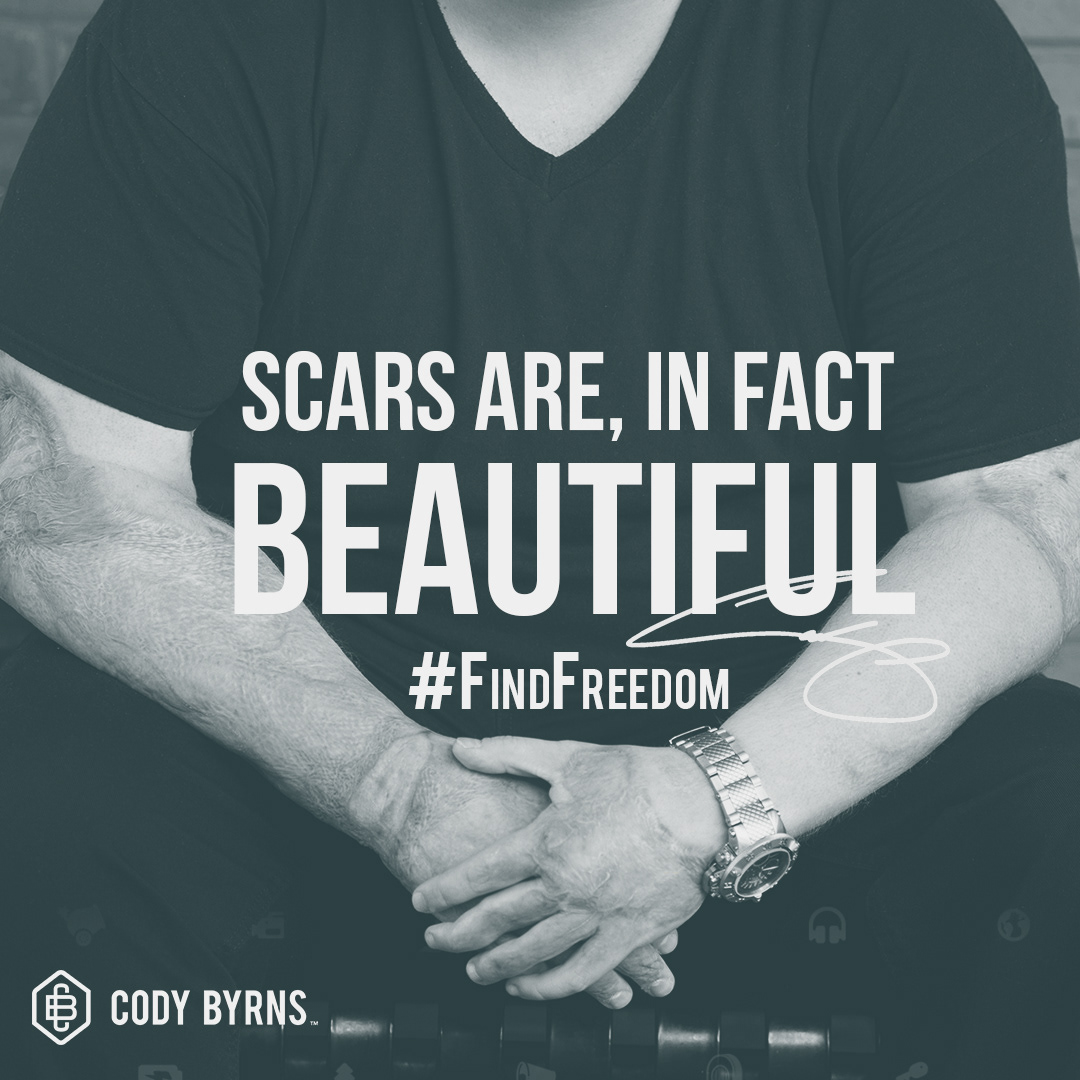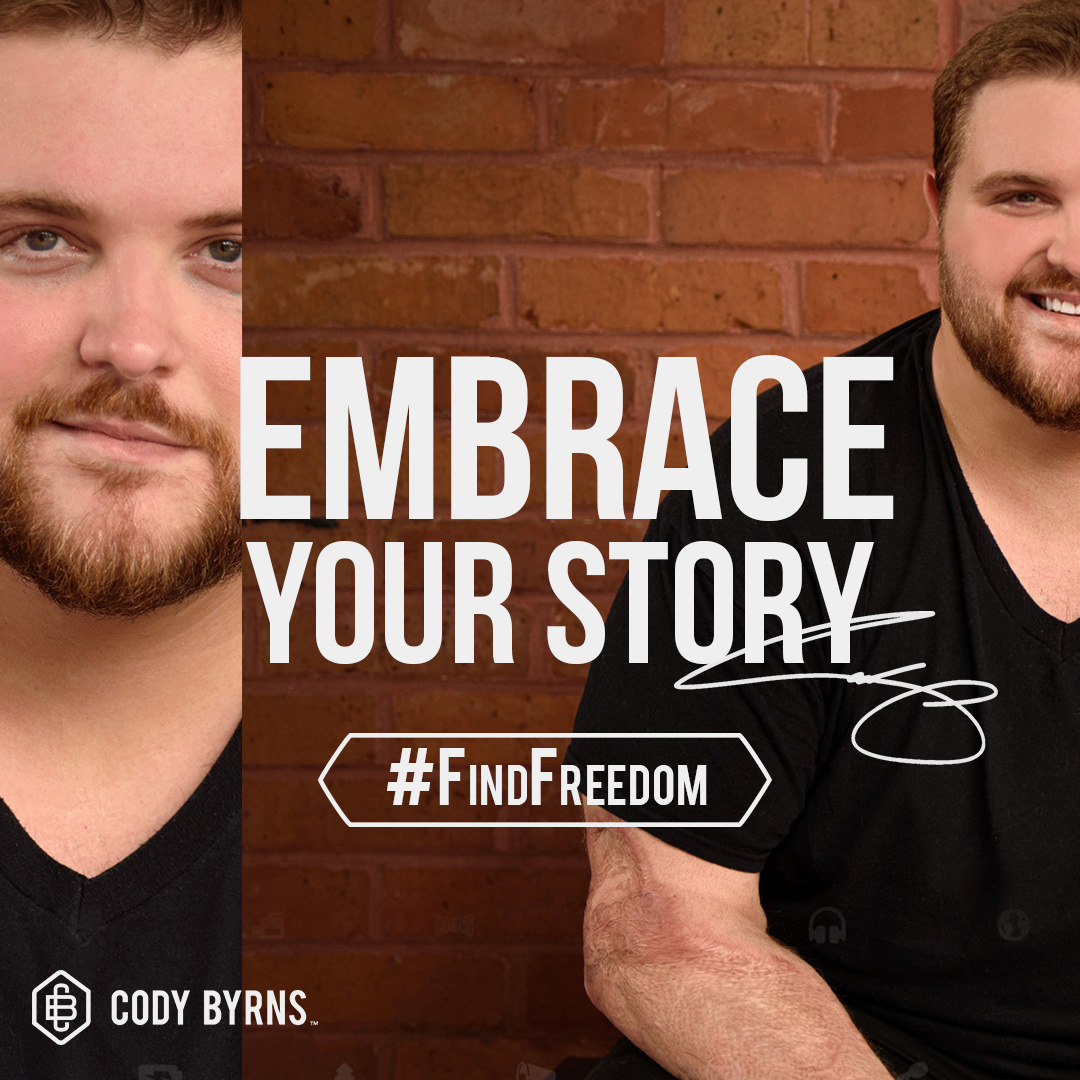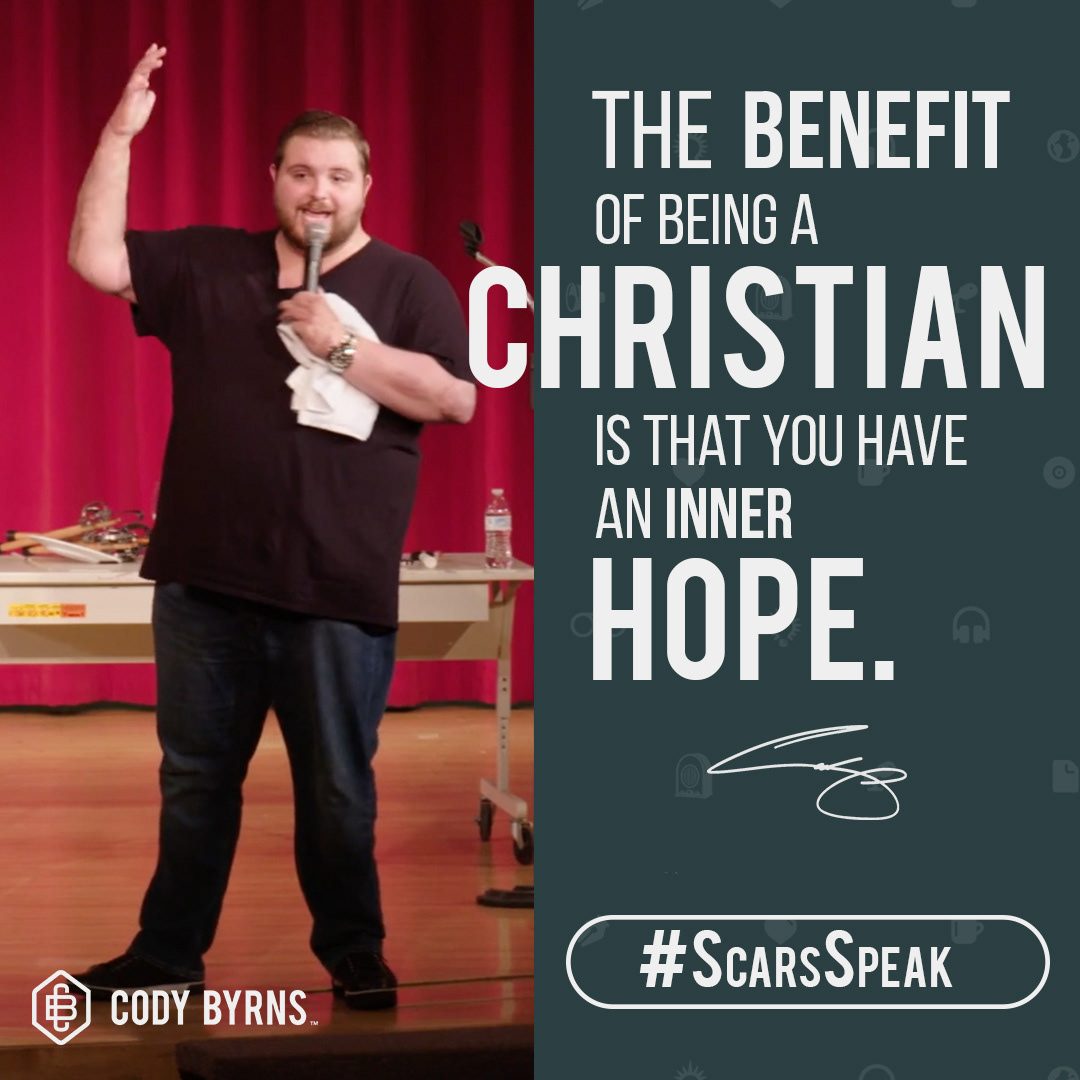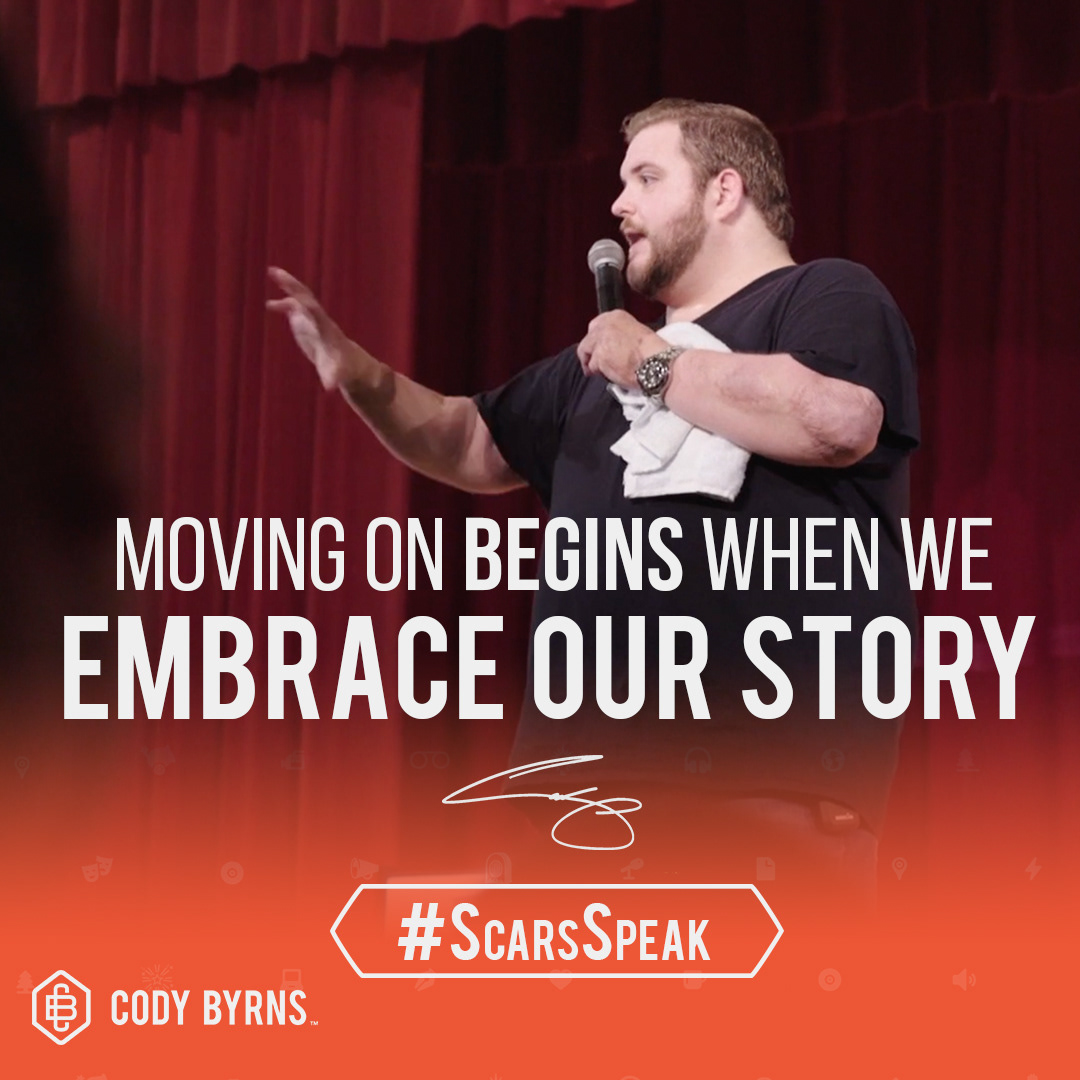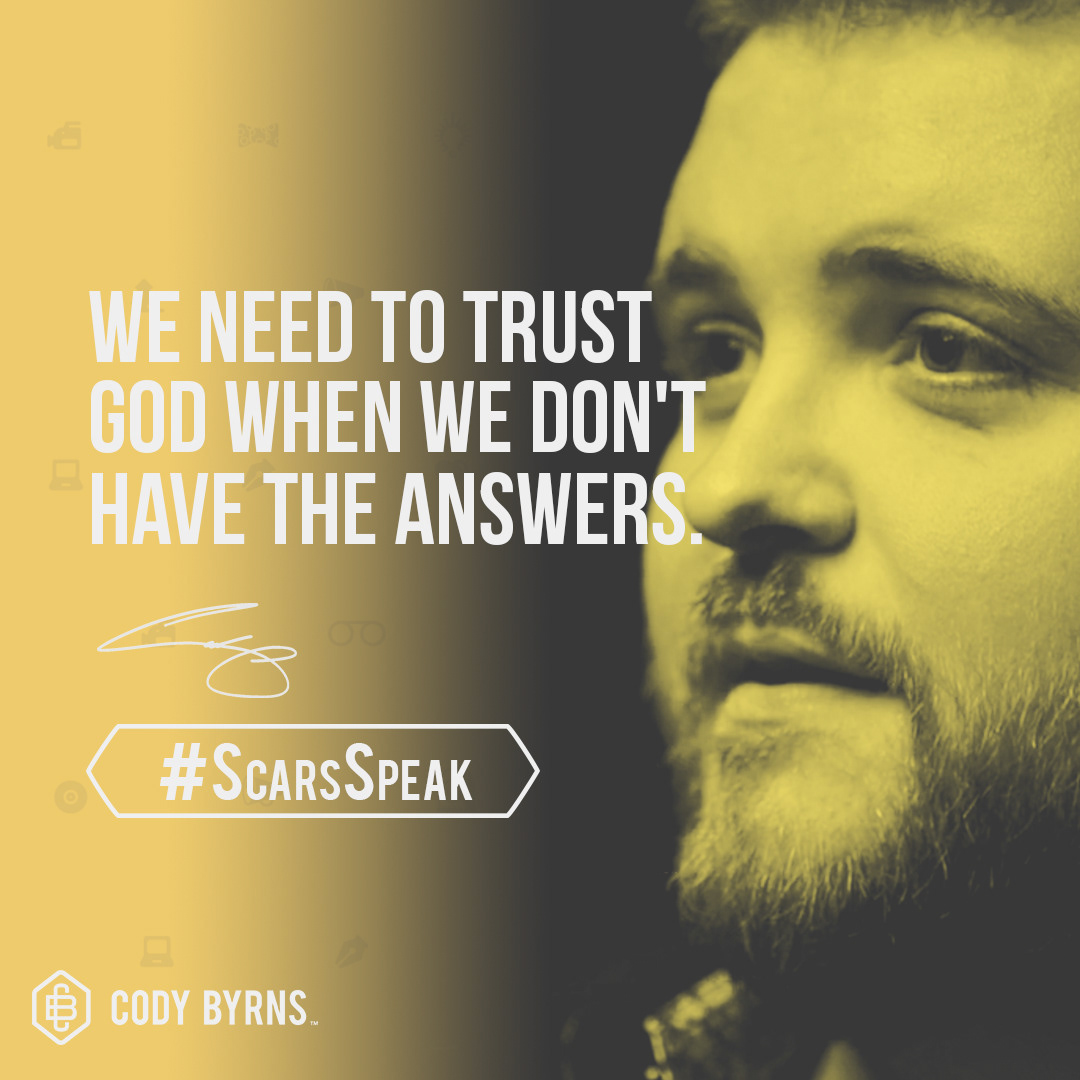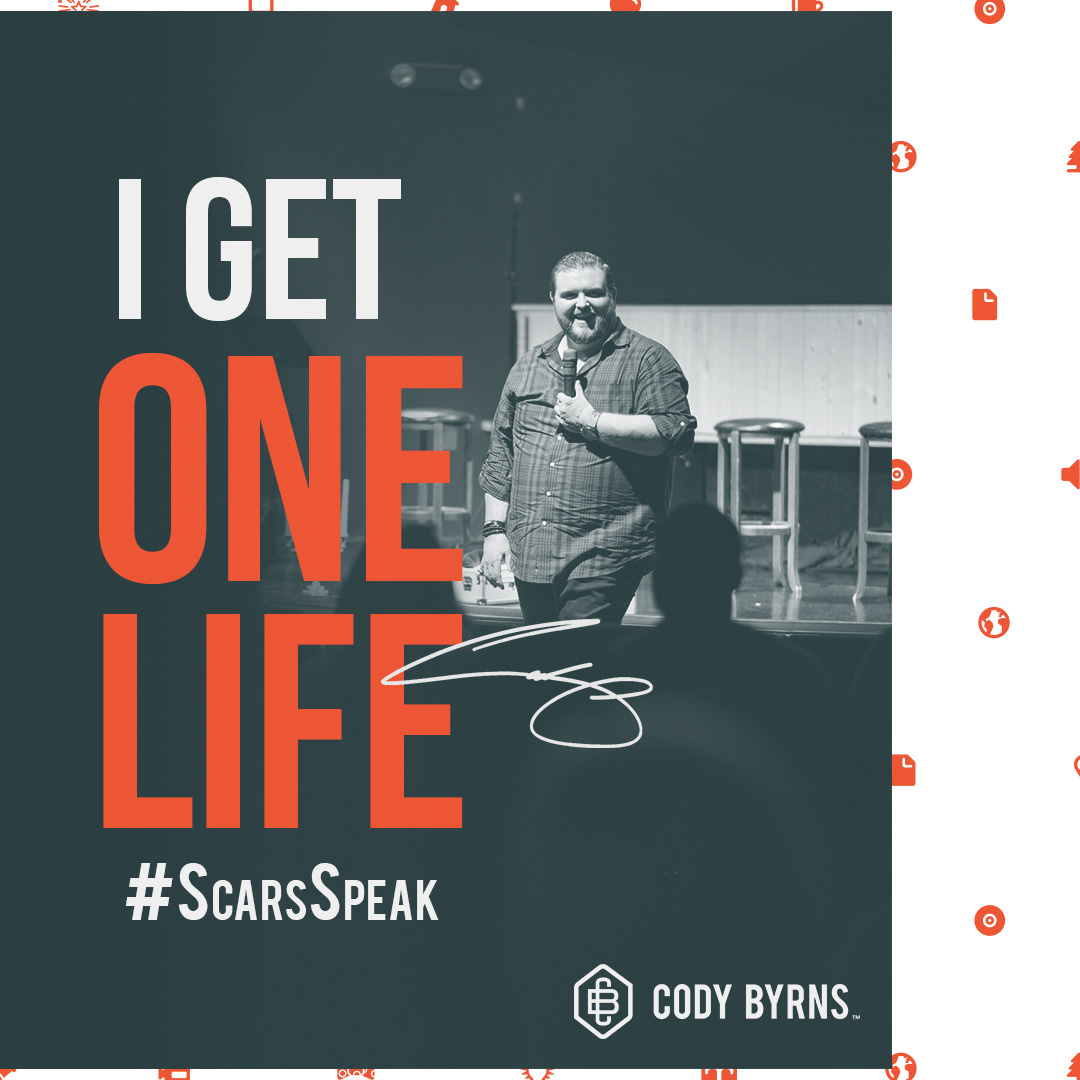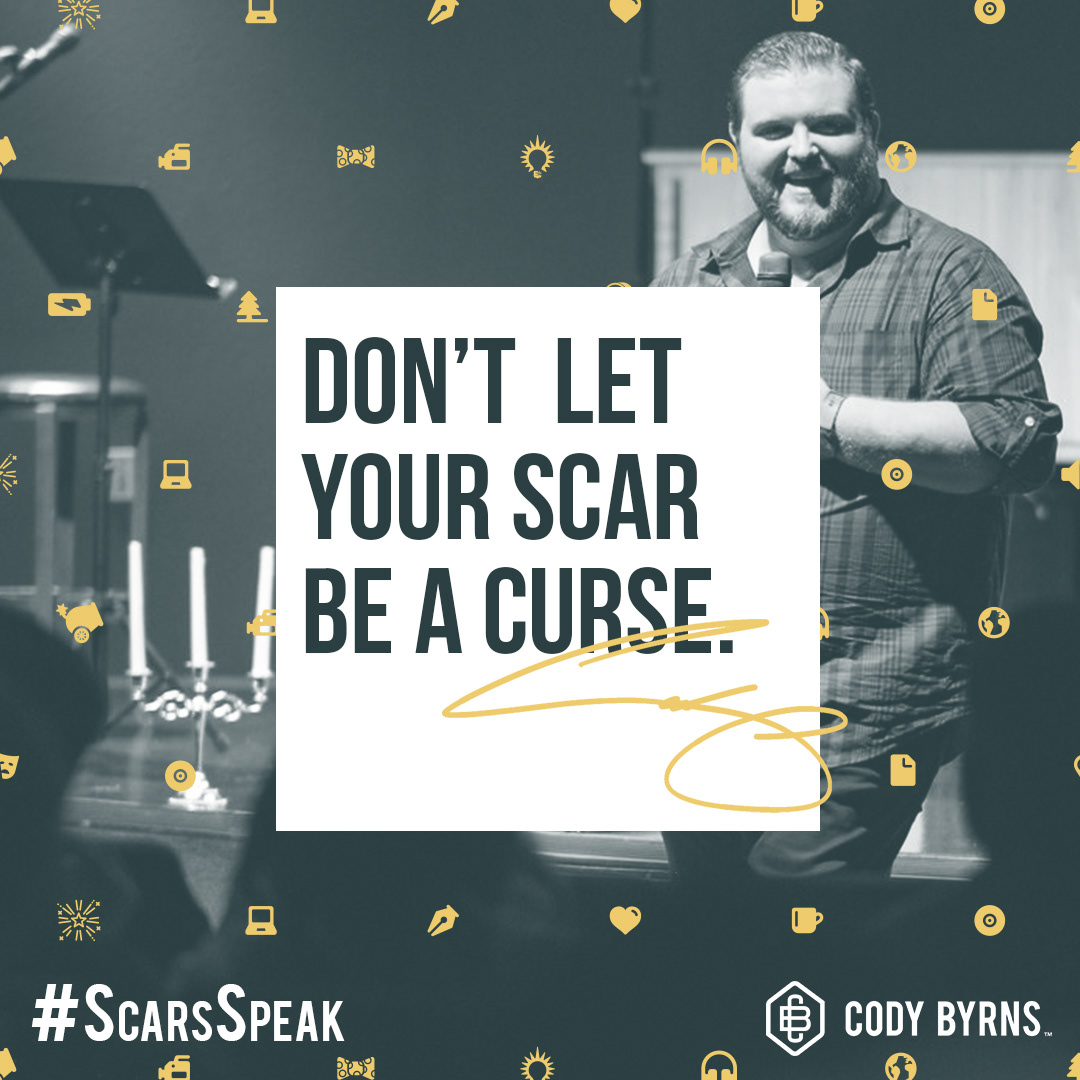 Cody had also asked us to create a Press PDF for him that would allow people to get a quick glimpse of who he is and what he does.