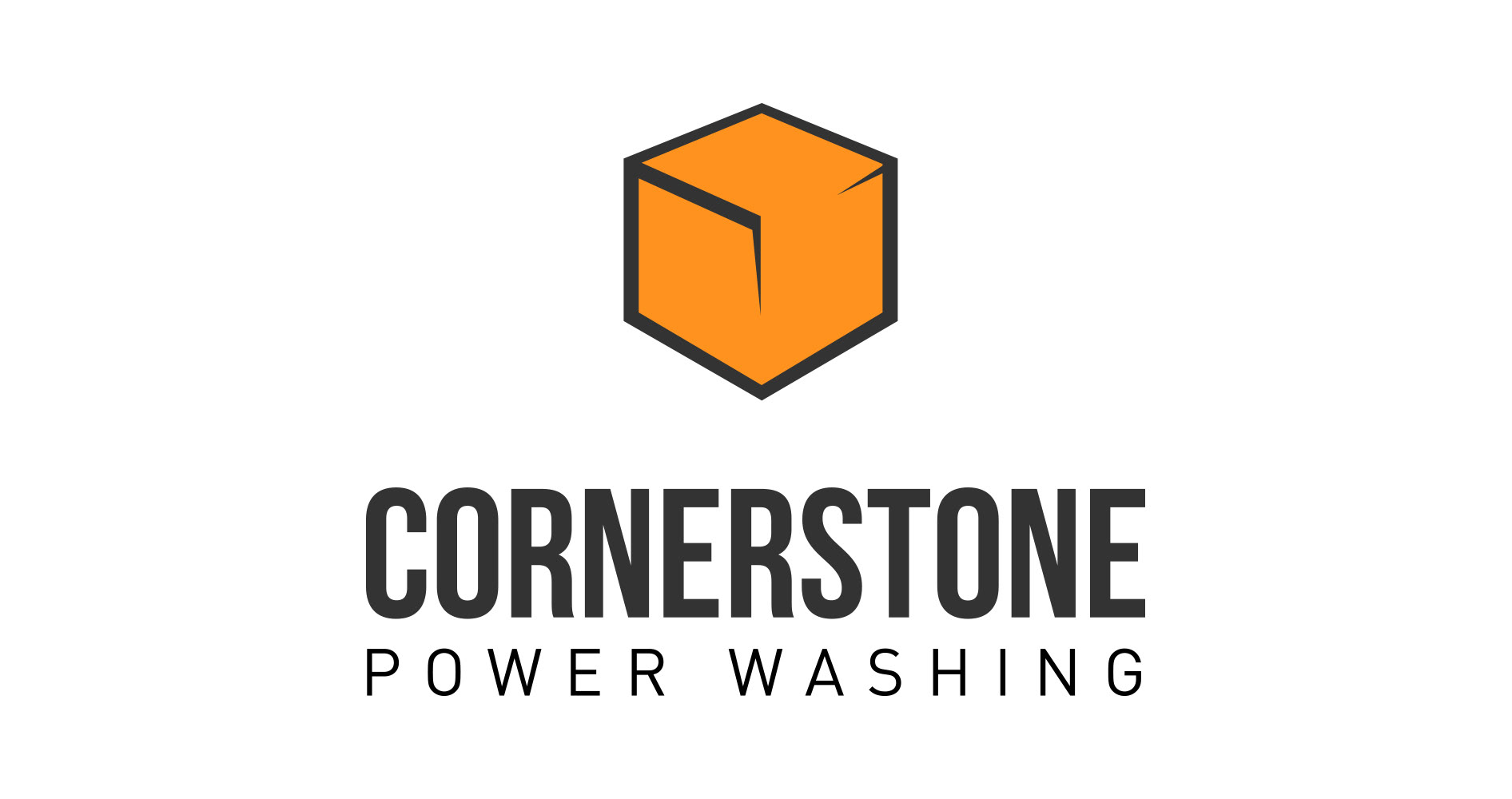 CORNERSTONE POWER WASHING LOGO
 I created a logo for a power washing company using Adobe Illustrator. Their name was CORNERSTONE and they wanted an icon that would reflect the name. While this took some brainstorming, and as you'll see, some different options, I settled on this design as it's simplicity was compelling.
Below are some of the steps I took to get to this point.
Here are some ideas for what the Logo would look like in action.