I created a Pre-event campaign that was designed to raise awareness for Life Action's conferences. Whoever was hosting the conference would receive a packet that would help them raise awareness of the event. This is what I created.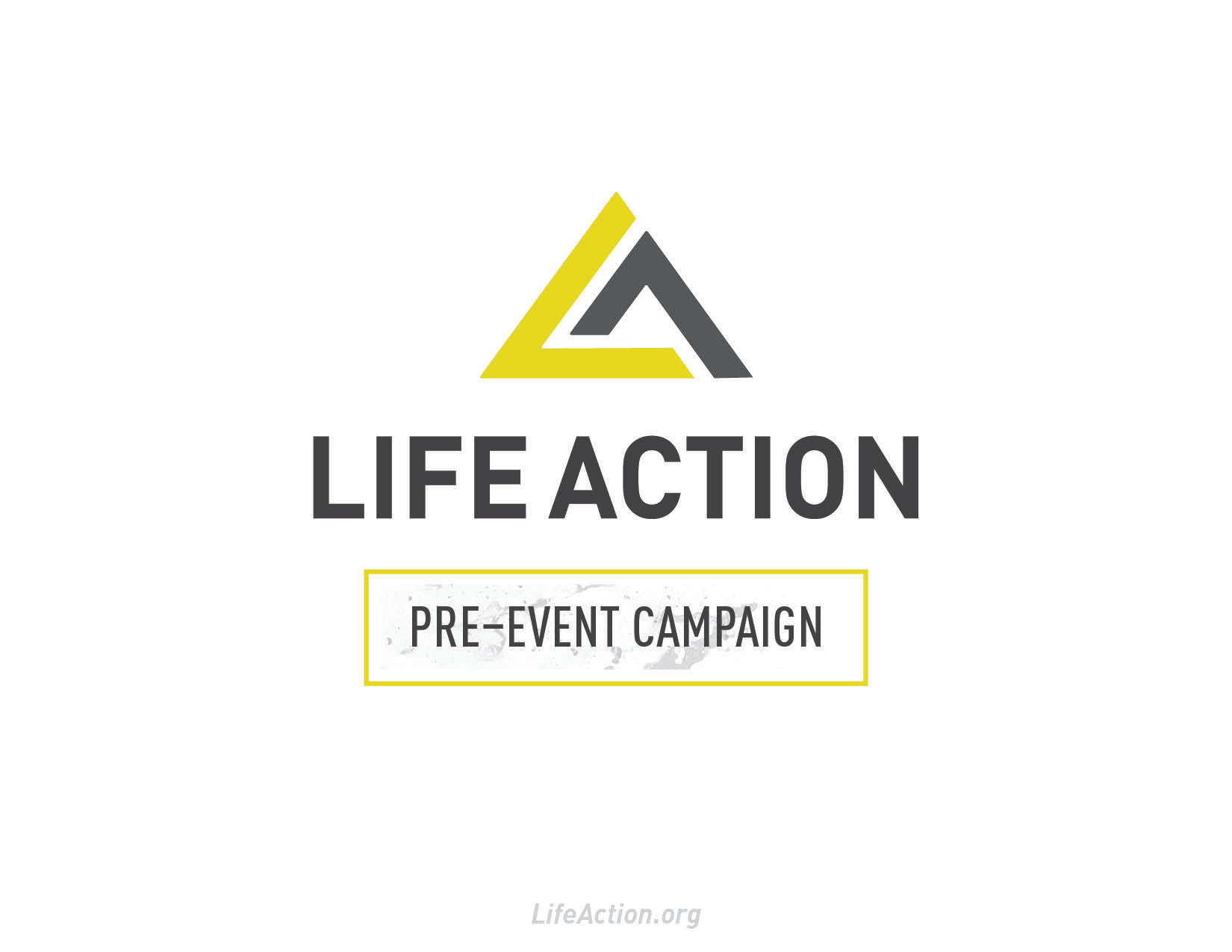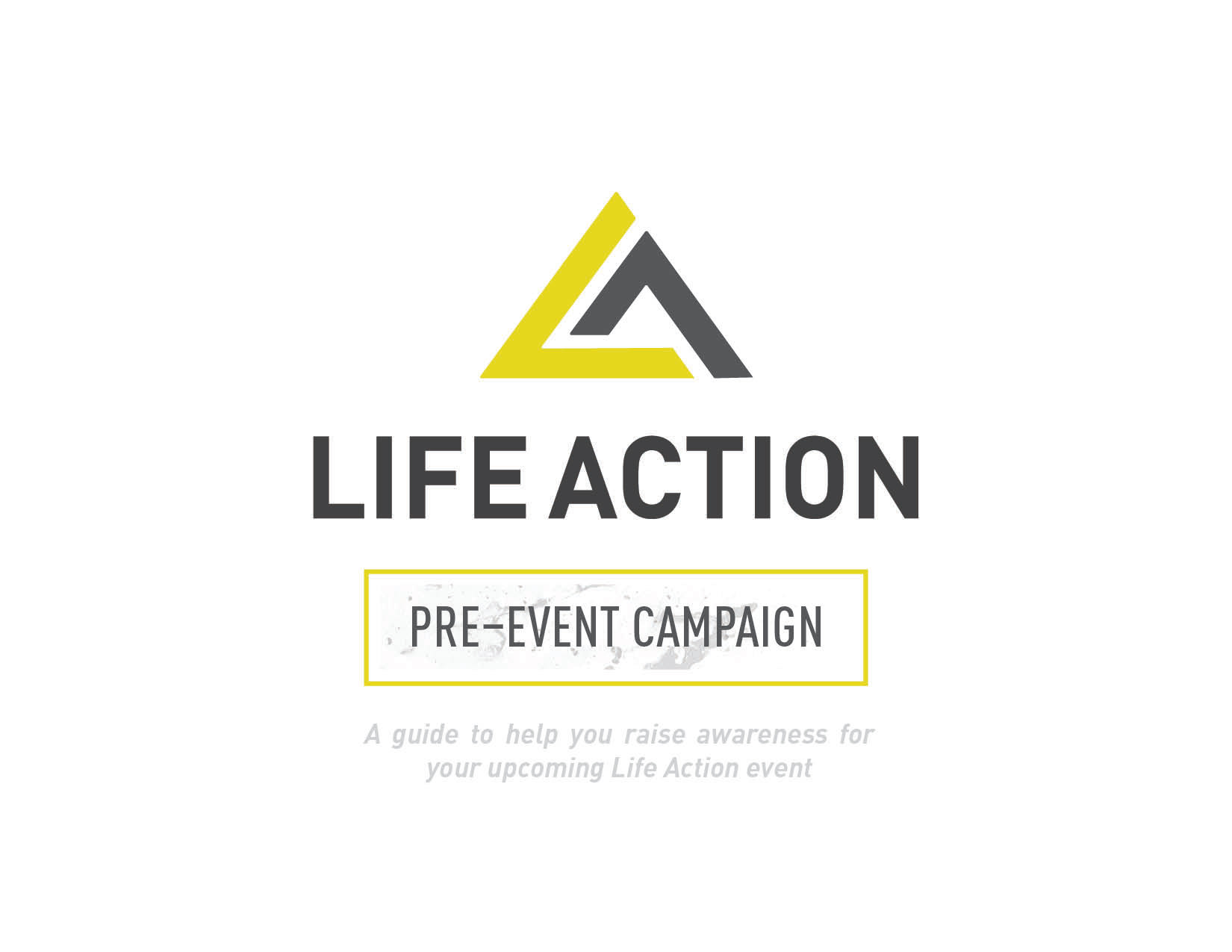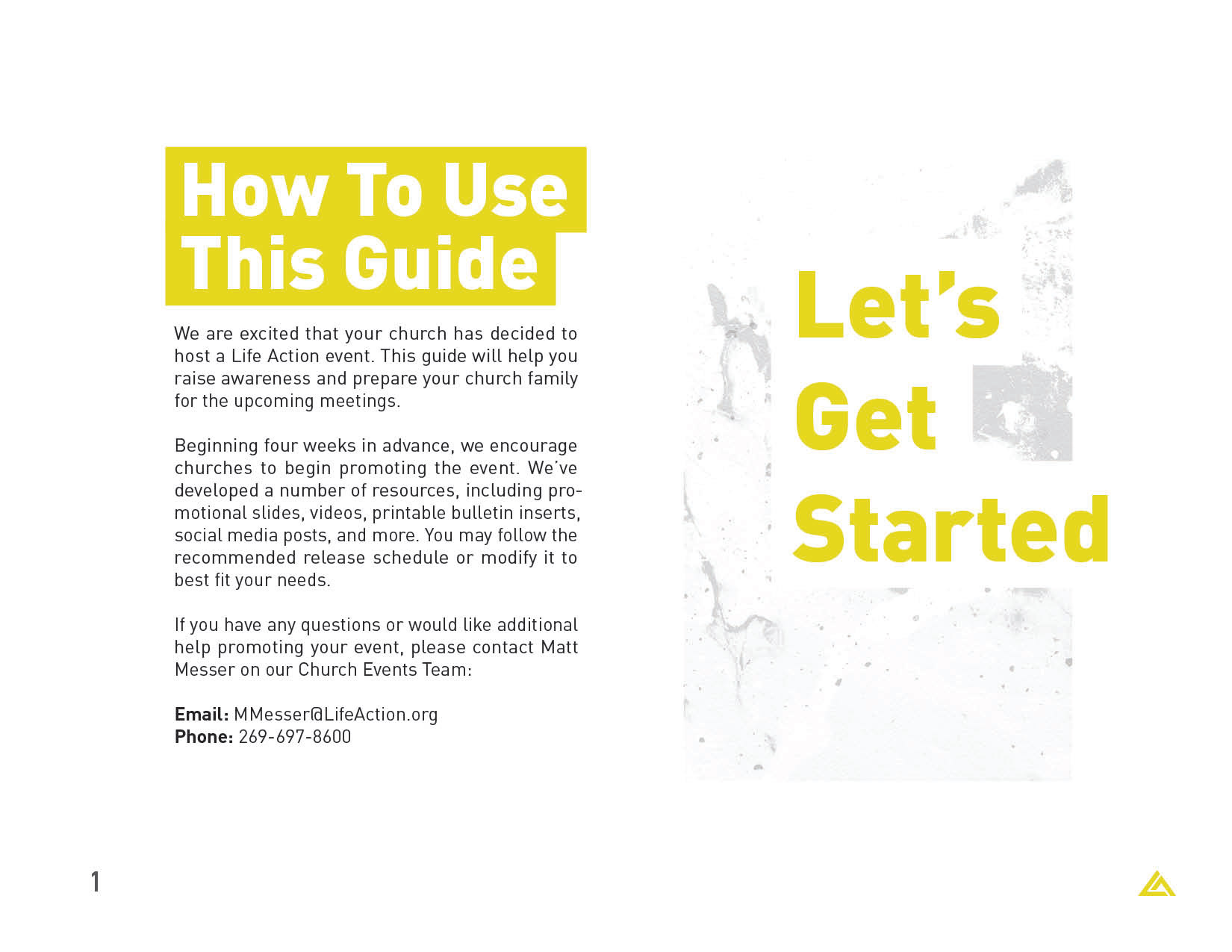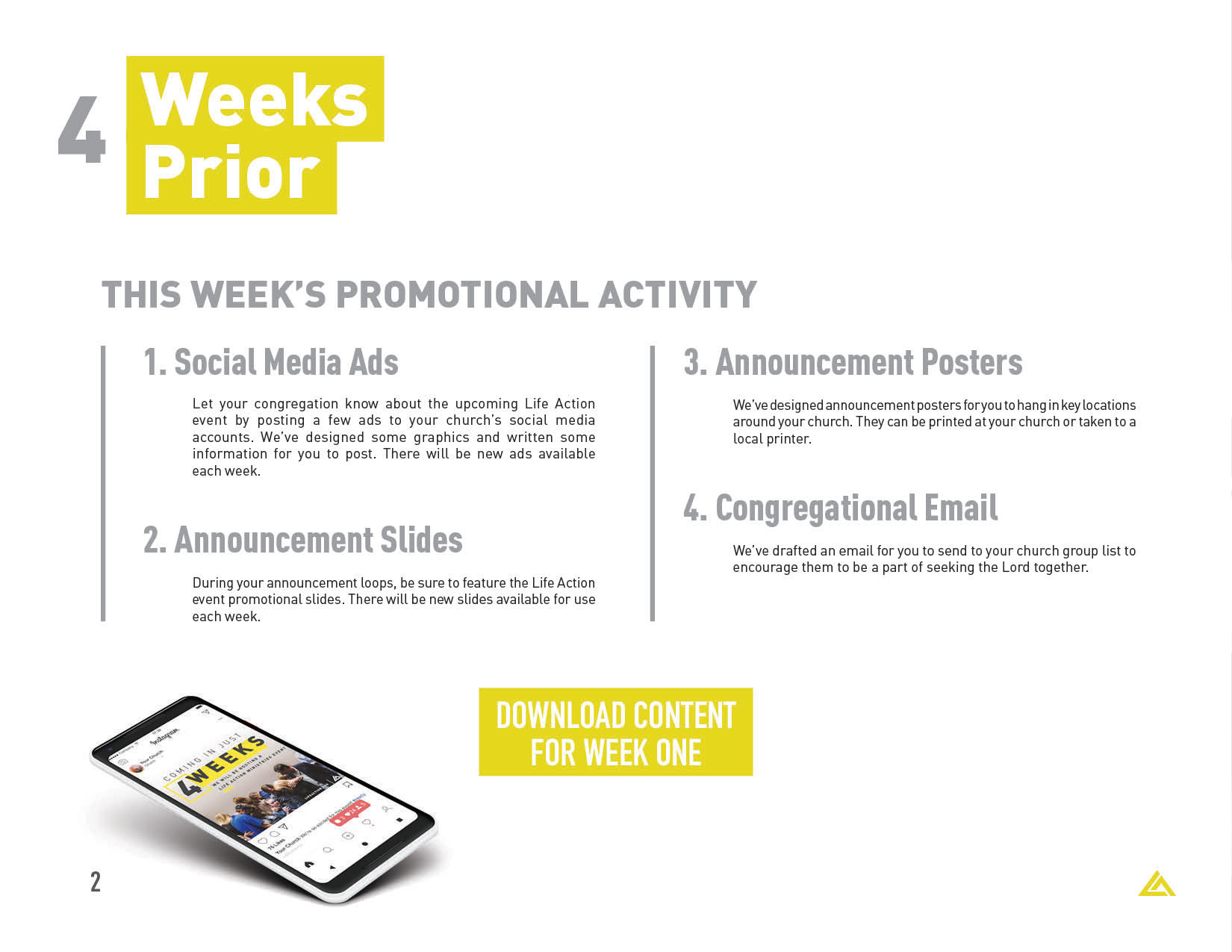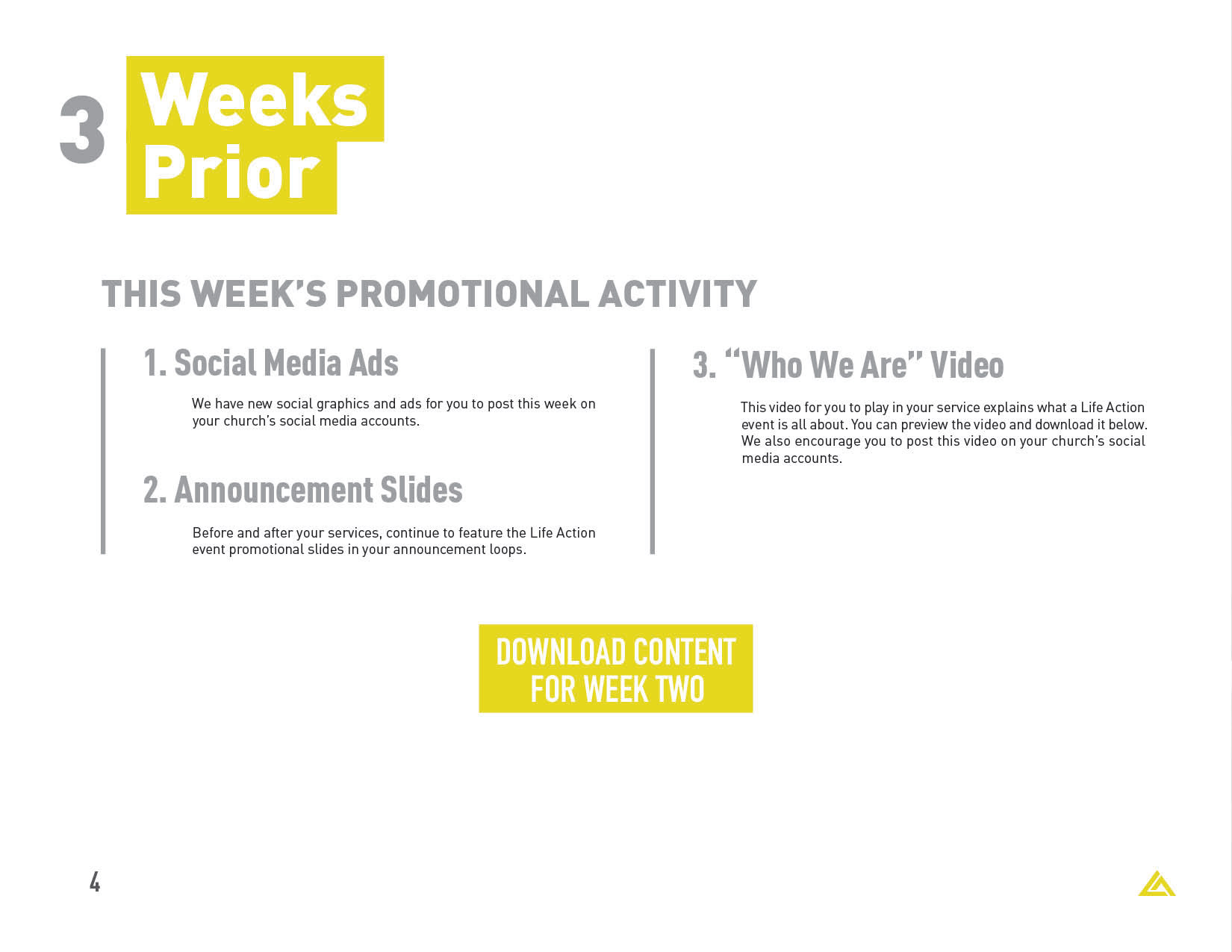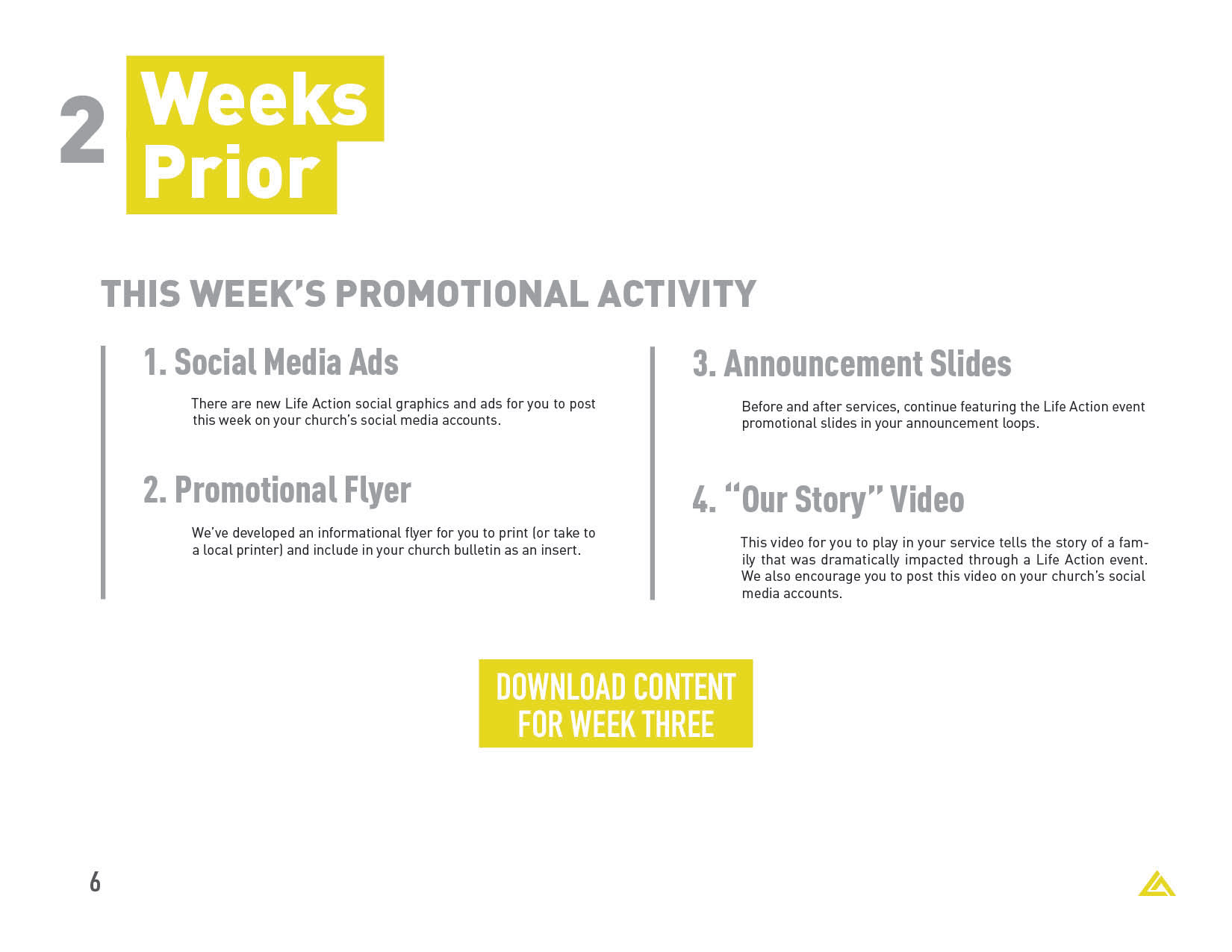 These are some of the social media posts they would receive in order to share with thier community and raise awareness.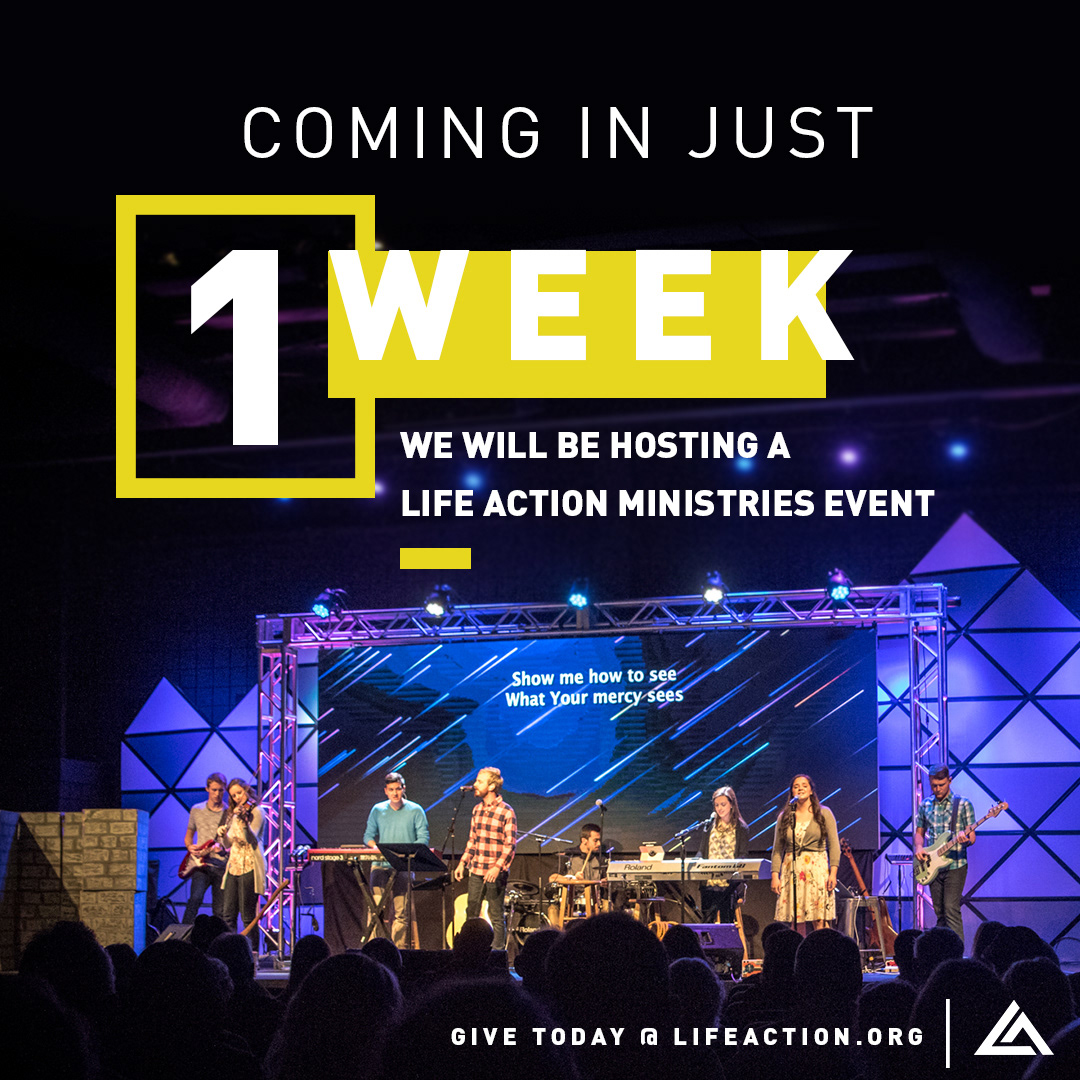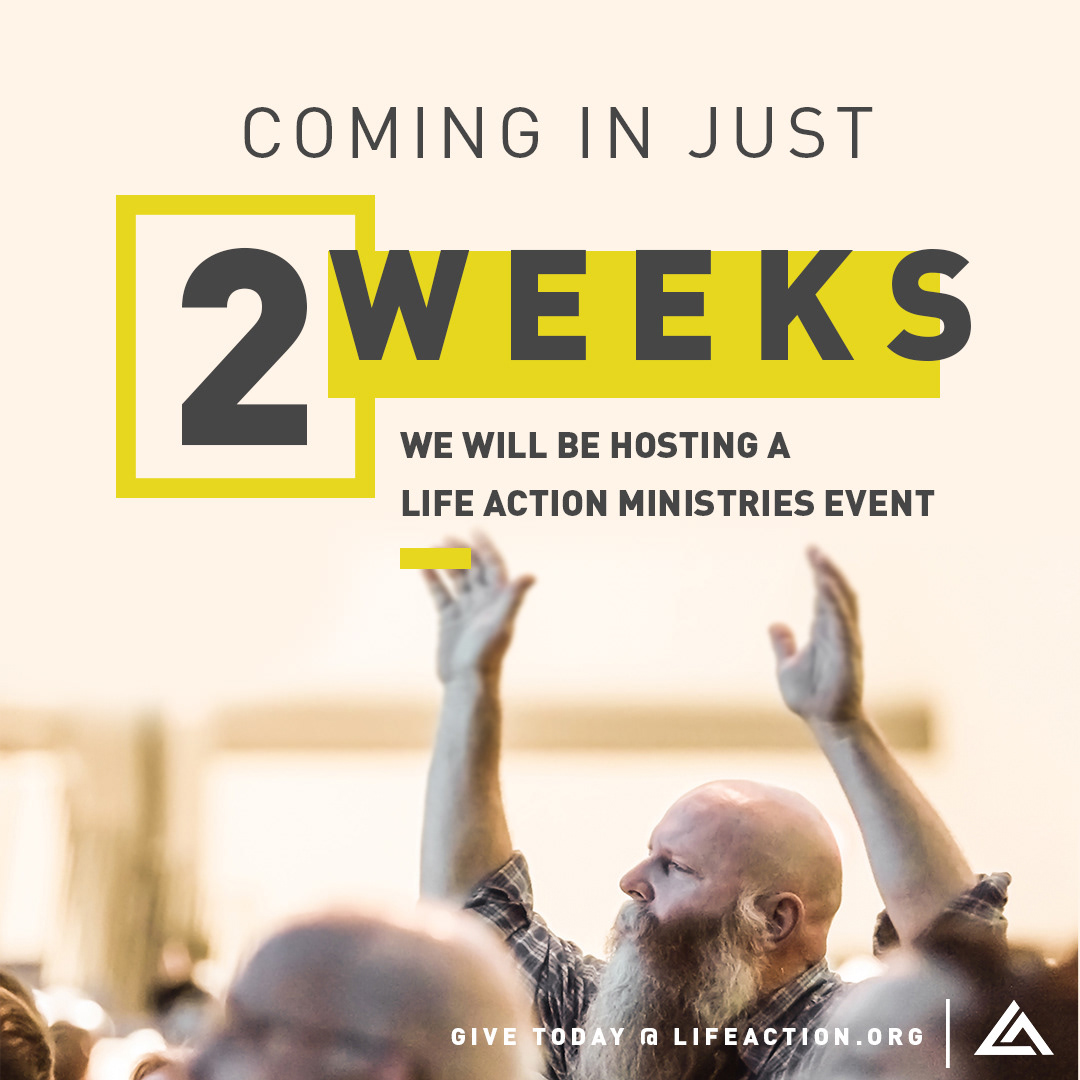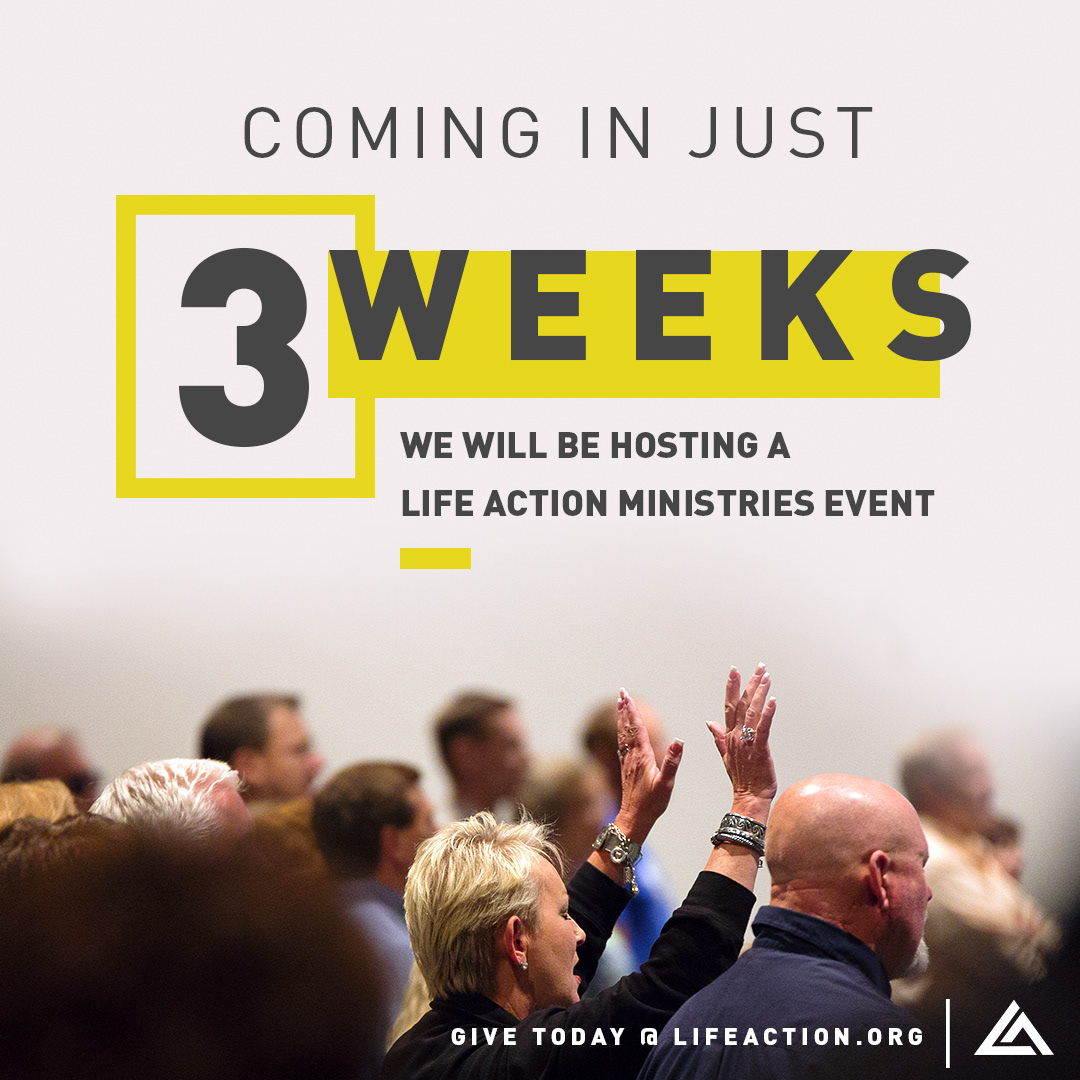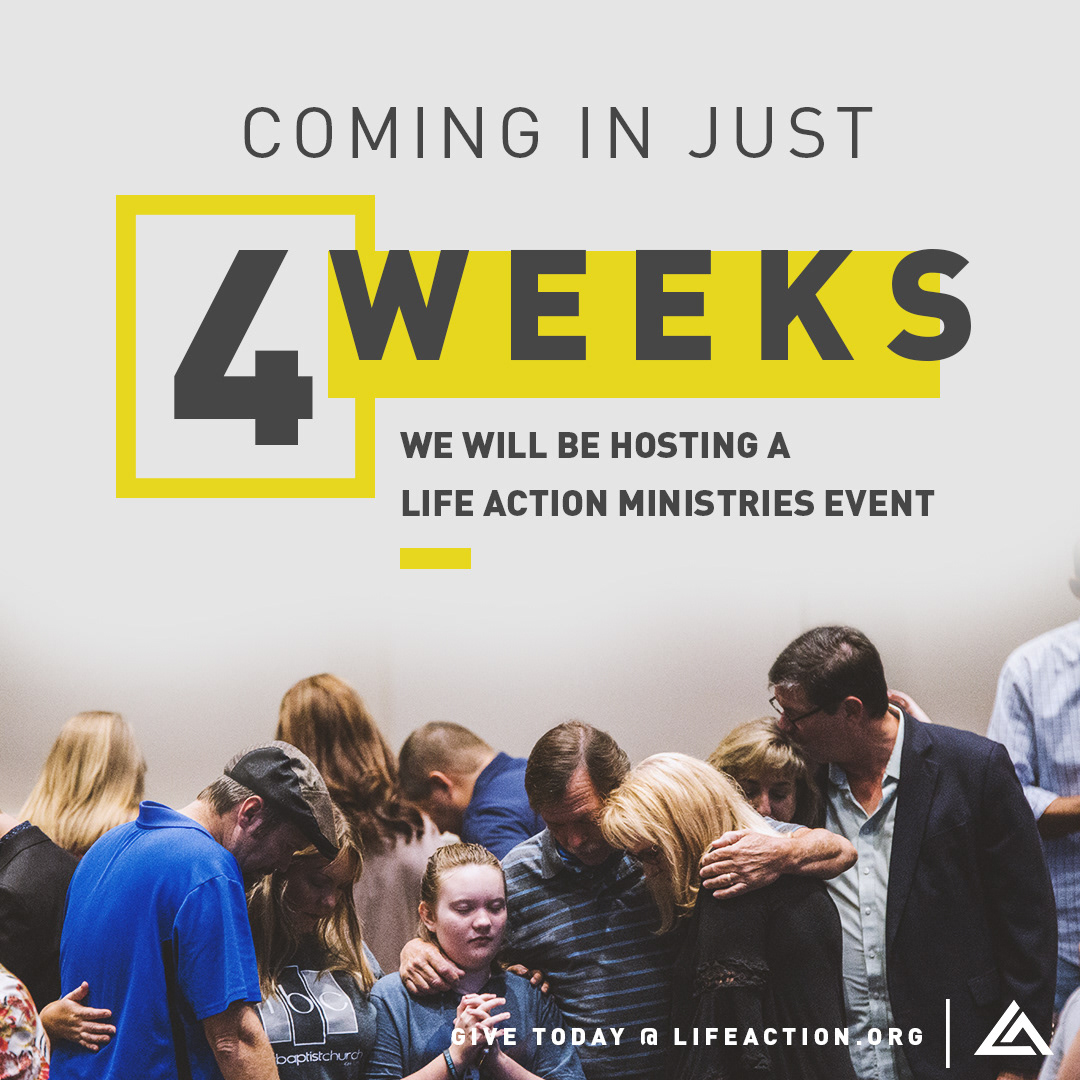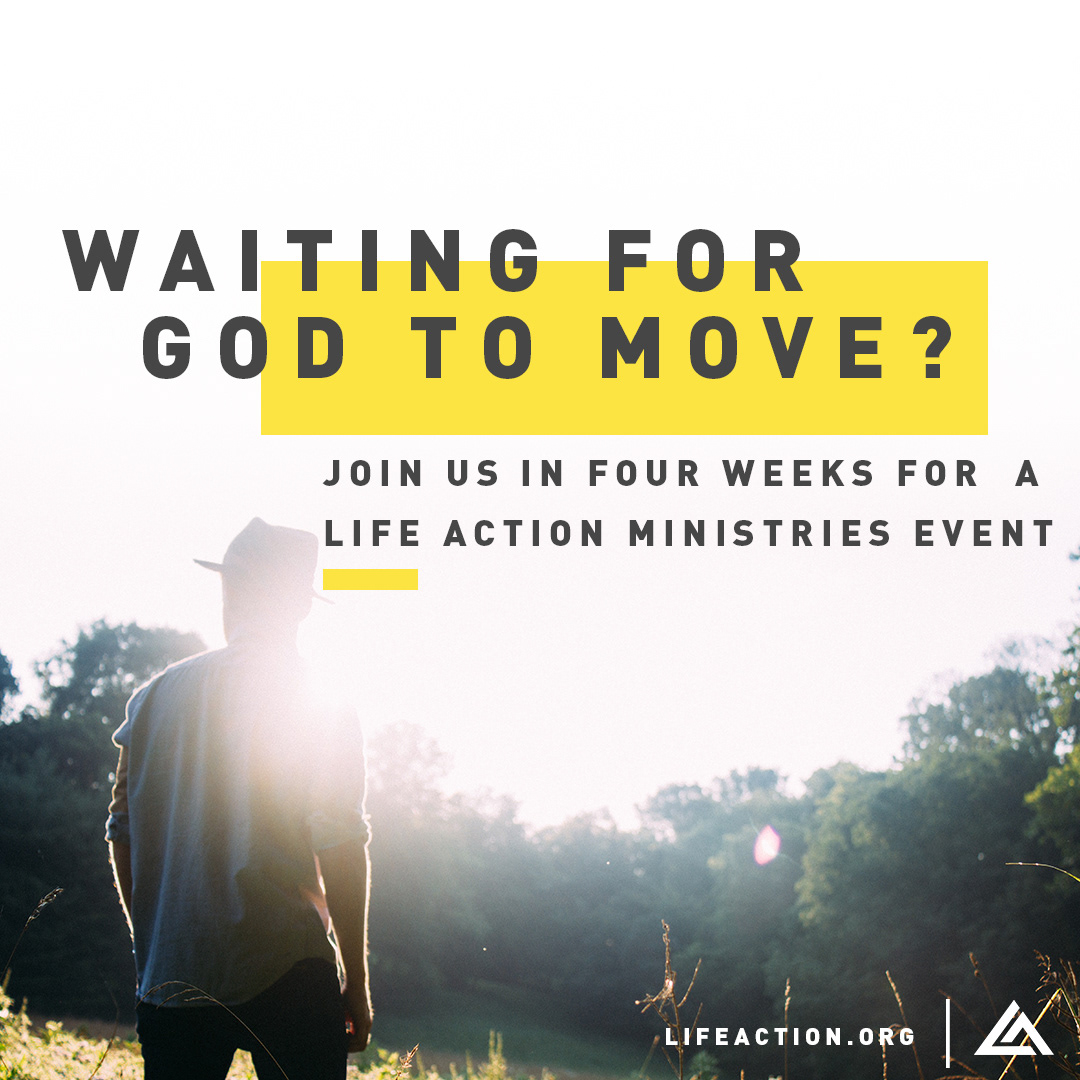 This is a slide that they would present to engage their community in preparing for the event.